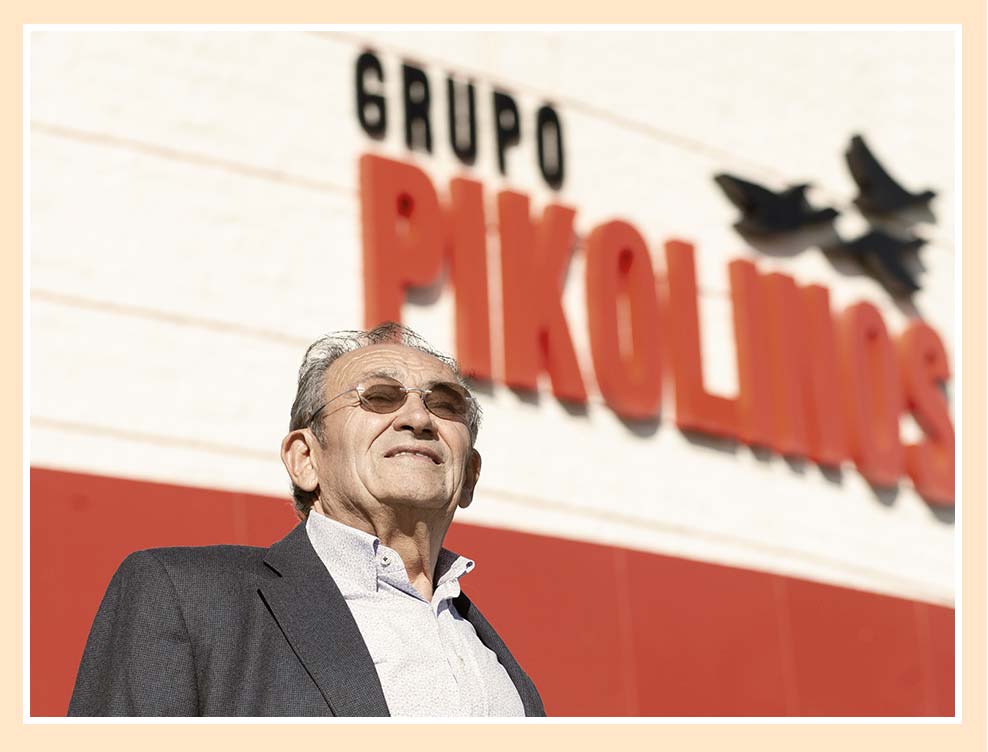 Traveller, there is no path. The path is made by walking. It's the phrase Juan Perán repeats every day, leaving behind him a very special legacy, sowing the seeds of authenticity and instilling the spirit of hard work. Inviting us to make our mark on the world, just as he has always done, with passion.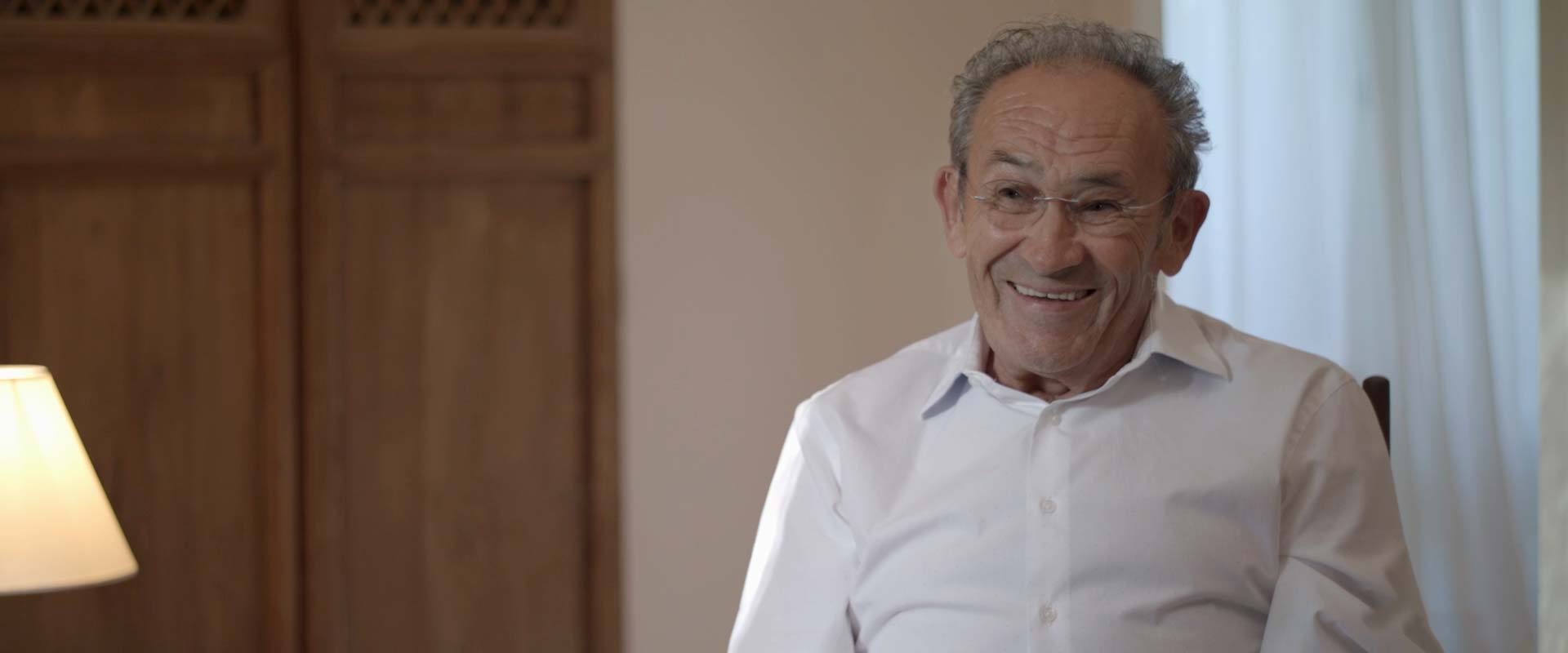 Juan Perán is the founder of Pikolinos Group, a great man of small stature who wins everyone over with his charisma, his smile and his approach to life.
Pikolinos was created in 1984 with Juan's enthusiasm, his family's support and surrounded always by a team that has steadily been growing, learning and sharing the company's values. Today, Pikolinos operates in more than 70 countries and is available at more than 6500 points of sale, spreading smiles to all the people who discover happiness through the comfort of our designs.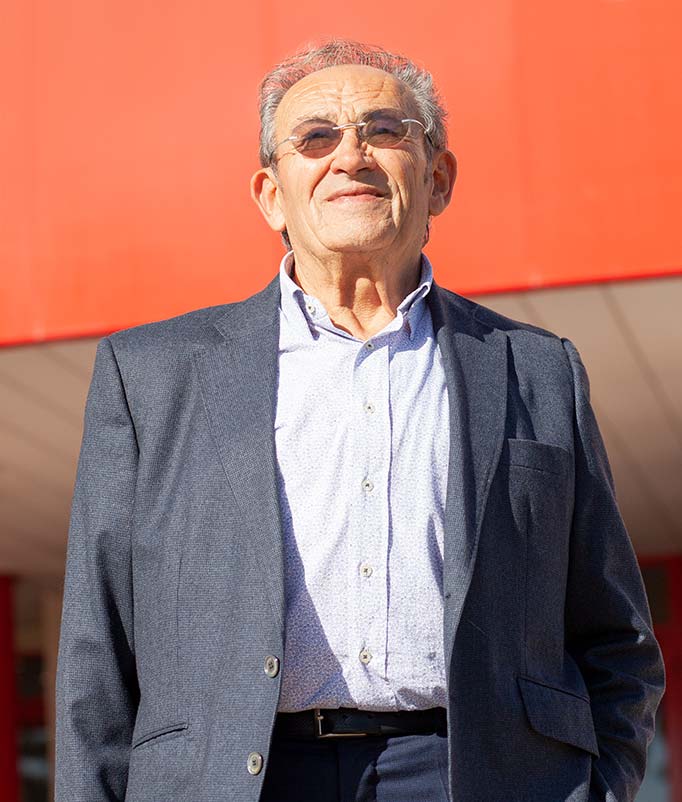 This is the latest story in a project that began a few years ago. Through the #Craftyourway campaign we have been telling the stories of the people who have created their own journey, fought for their dreams and become prominent figures in their sector. Juan Perán is a Spanish footwear icon, a man who fulfilled his dream and exceeded his own expectations. Nowadays, he has only one aim: to give back to life what life has given him, and he does this mainly through his Juan Perán Pikolinos Foundation Discover the man behind our brand.