Leticia Dolera is an actress, screenwriter and film director; however, she prefers to call herself a storyteller, stories she comes up with while strolling in Madrid or cycling around the city.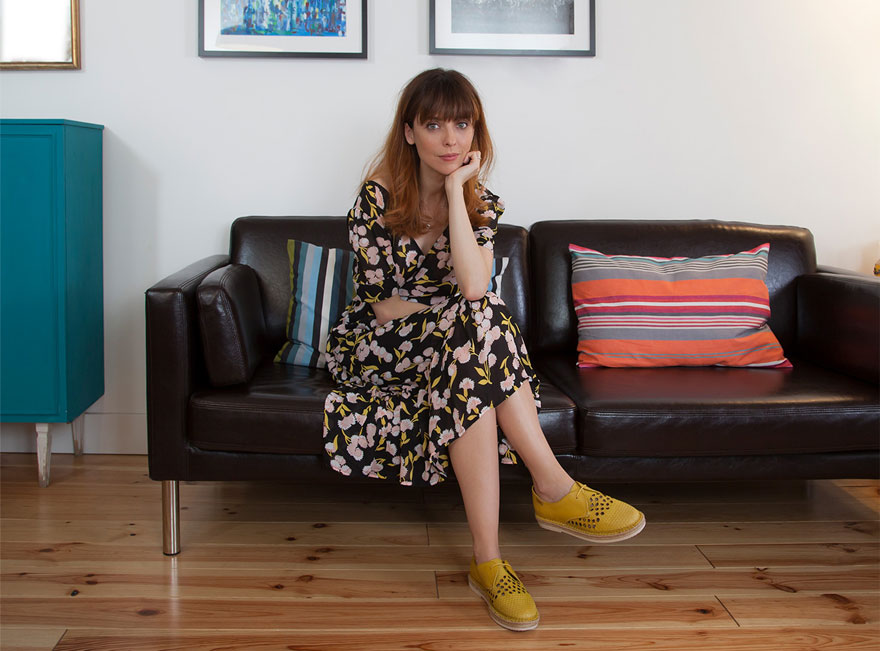 She conveys charisma and sweetness in equal parts and she brings the energy of all her messages to every project she undertakes, engaged with the causes that move her and trying to make the world a better place to live in.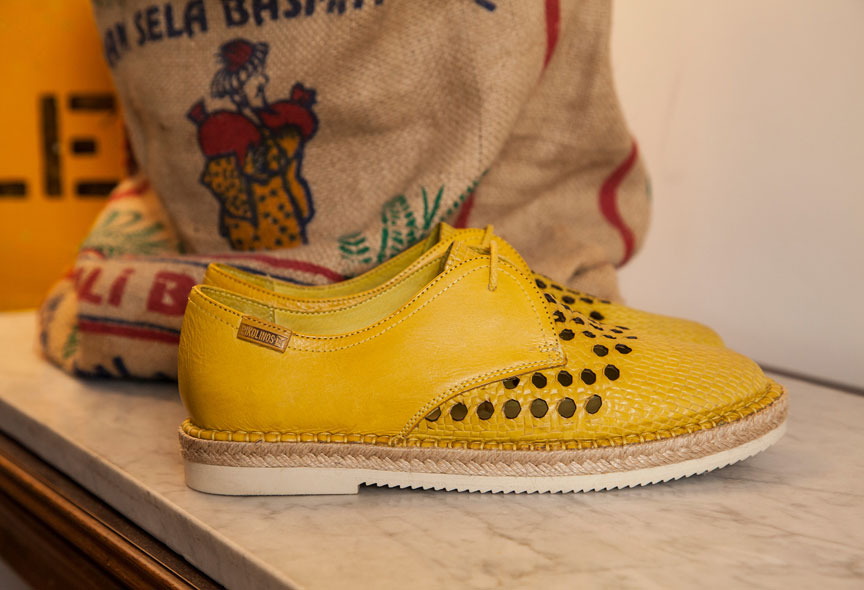 She is a woman with a lot of personality and a gaze that can win over any camera.