Marta Sanahuja, or @DeliciousMartha as she's known online, has crafted her way behind stoves. A publicist who realised she wanted to communicate through what made her happy: cooking.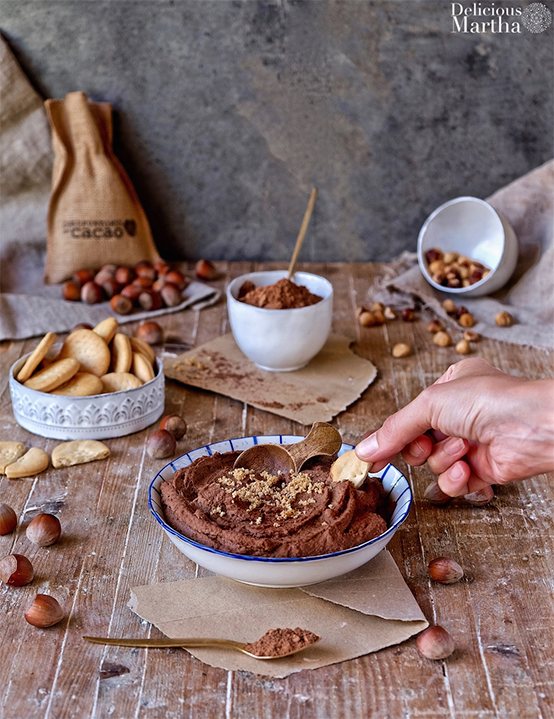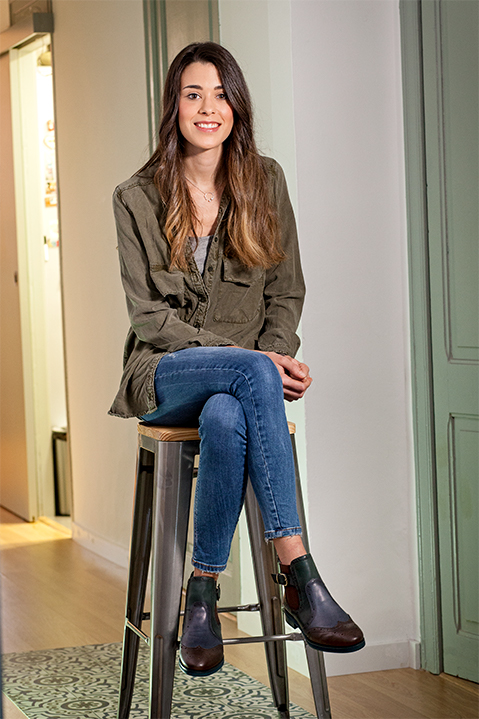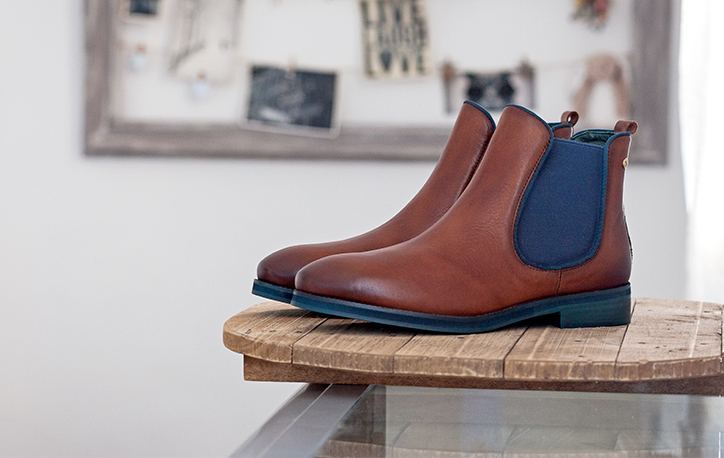 The smell of fresh fruit, chocolate and yeast pervades her kitchen. The cameras, flashes and culinary props are part of her decoration as her dream has taken shape and turned her into one of Instagram's biggest foodie stars.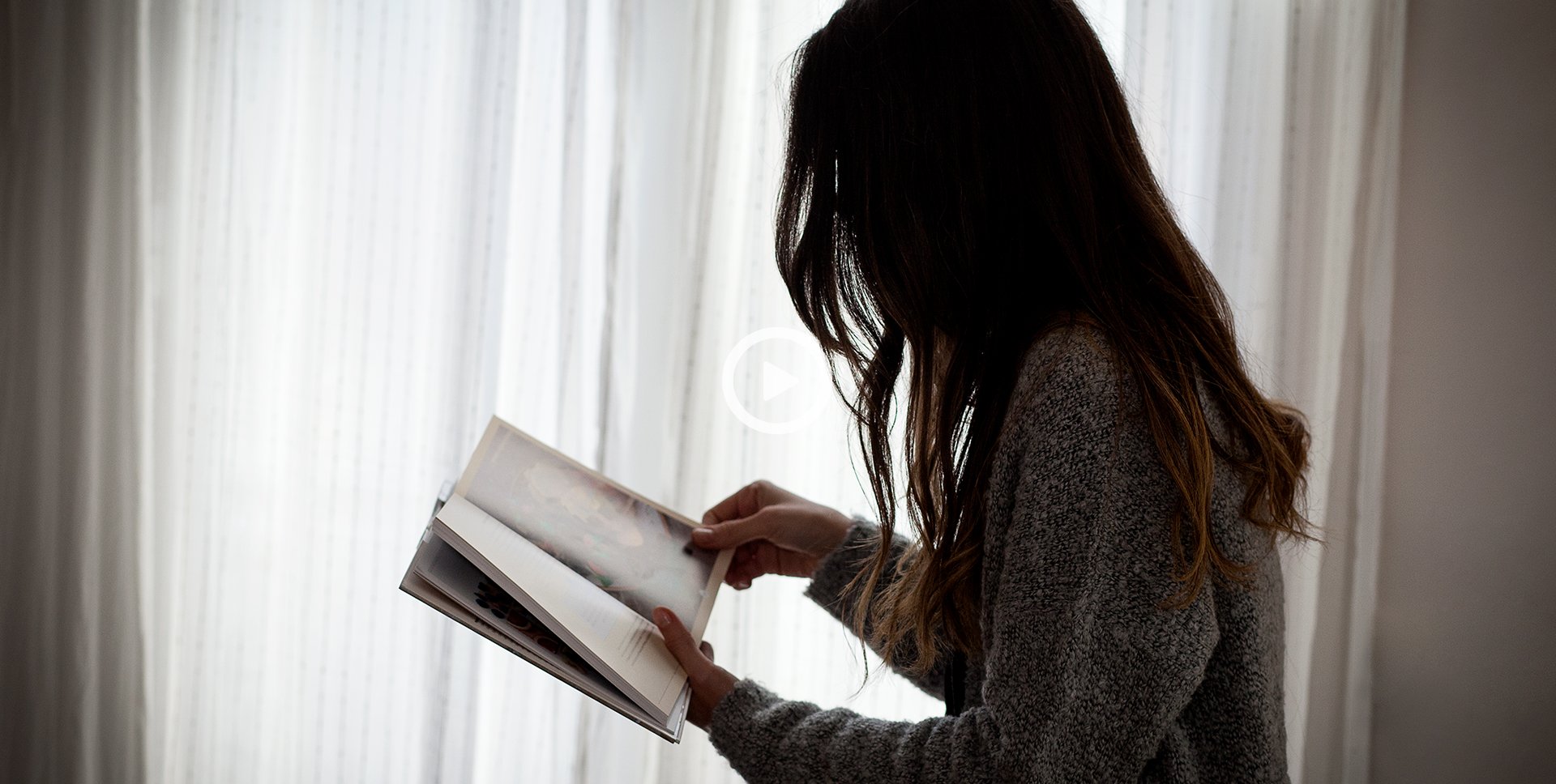 She describes herself as a woman who cooks without being a chef and takes pictures without being a photographer. Marta uses all the channels available to get across what makes her happy: making original recipes and then taking pictures of them in the most attractive way possible to fashion genuine works of art from each of her culinary creations.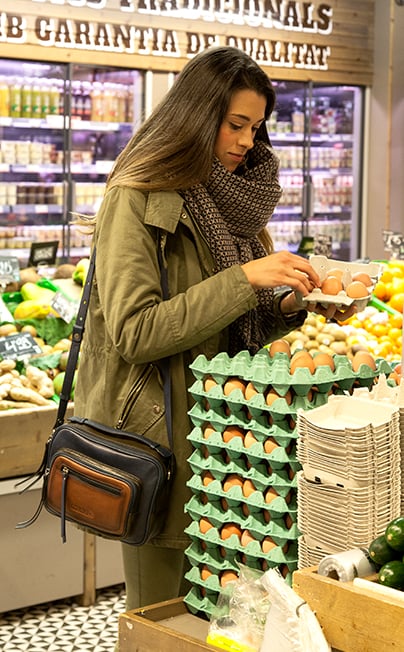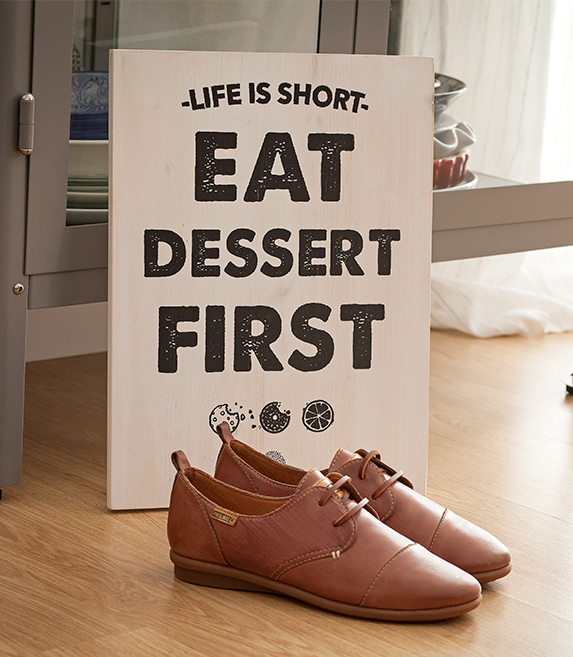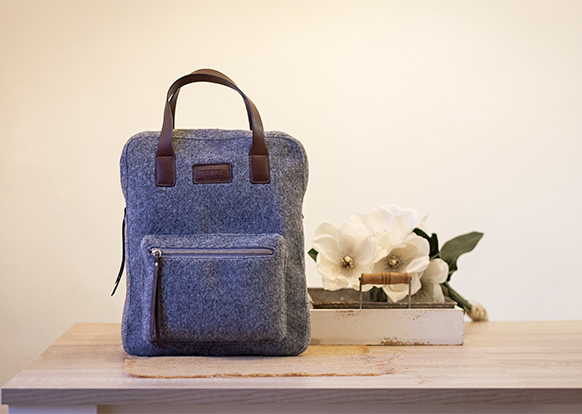 Sweetness and charisma in equal parts have made @DeliciousMartha, as she's known on social media, into one of the most recognised foodie Instagrammers. She explains how to cook her dishes step by step and makes sure all her followers have the information they need to reproduce her recipes.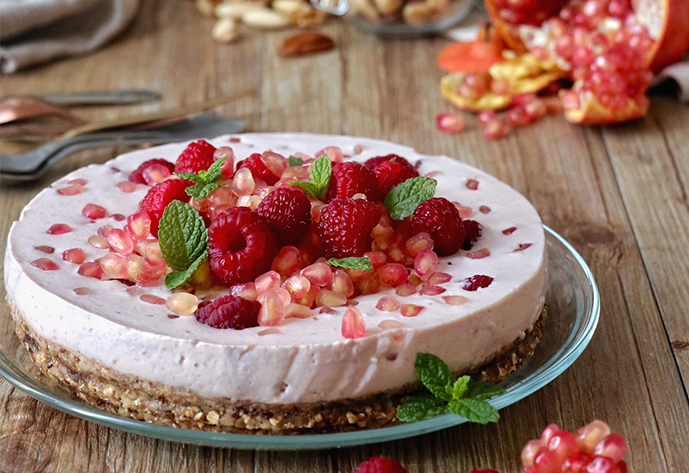 Creativity is part of her everyday life. She recreates ideal scenarios in which to place her dishes and takes carefully arranged pictures of them which she hopes will get thousands of likes on Instagram.