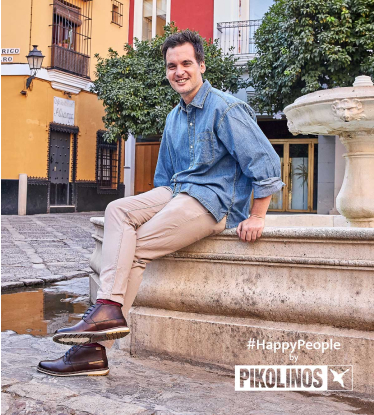 "What makes something –a city, a person– special for me is truth. I'm obsessed with the truth. I want to be surrounded by authentic places and people."
"We have to rediscover our cities. We visit the best parts of our cities when someone comes from out of town and we have to show them around."
"Joy makes us invulnerable" is the phrase that appears in each work by Julio Muñoz. This journalist from Seville uses it as a crutch in hard times, and as an expression of his own essence and that of Seville.
The raw material for everything that Muñoz writes is in the street and in the people, in the landscape and the inhabitants he comes across daily while walking and listening. His work thus becomes an instrument to transmit the authenticity and nature of human beings.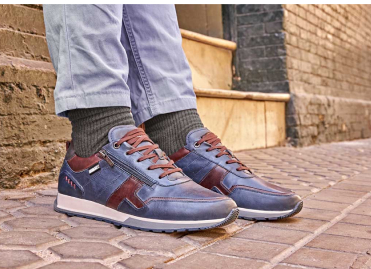 If you feel like it, you can accompany us to the places we have walked with Julio Muñoz.