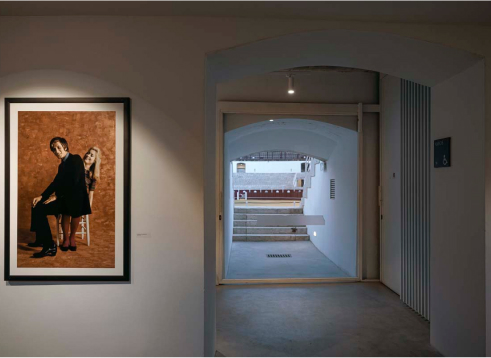 We like art and we like to walk, and so we propose an interesting and enriching itinerary. Please write it down, because it goes in an order:
start with La Polivalente, followed by Galería Javier Román, La Casa Invisible and La Casa Amarilla. From there it's on to the Soho neighborhood, where you can visit the Galería Javier Marín and El Estudio de Ignacio del Río.
And then a final sprint to La Malagueta bullring, which offers interesting shows in its lower level.