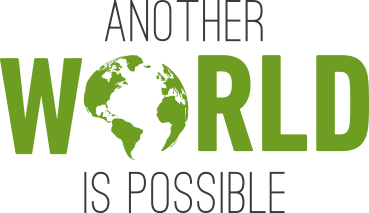 Pikolinos sustainability
OUR GOAL HAS ALWAYS BEEN SUSTAINABILITY IN THE BROADEST SENSE OF THE WORD

COMMITMENT
Our social and environmental commitment has been part of the Pikolinos essence from the very beginning, since the time of our Founding President Juan Perán.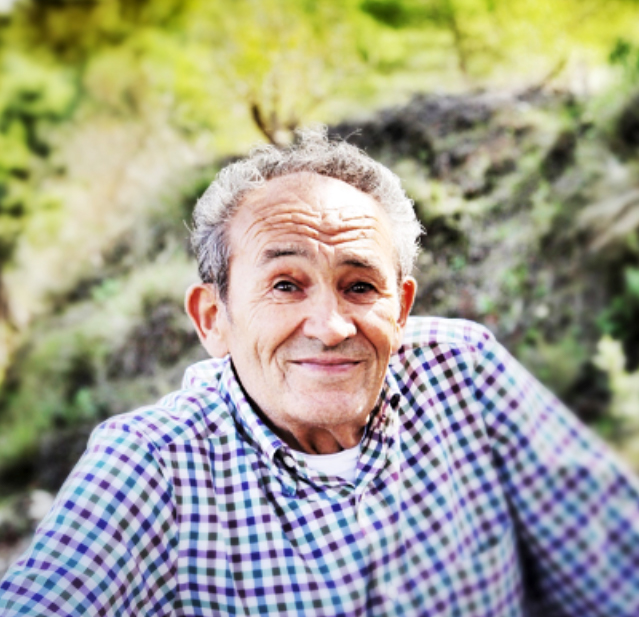 In the 1980s and 90s we were already concerned about our team and their families, as well as about the impact our activity was having on the environment around us.

This "concern" may not have had a name or a well-defined project, but now we know that our goal has always been SUSTAINABILITY in the broadest sense of the word.
That's because for us, sustainability is our commitment to people, to society and to the world.
FIND OUT MORE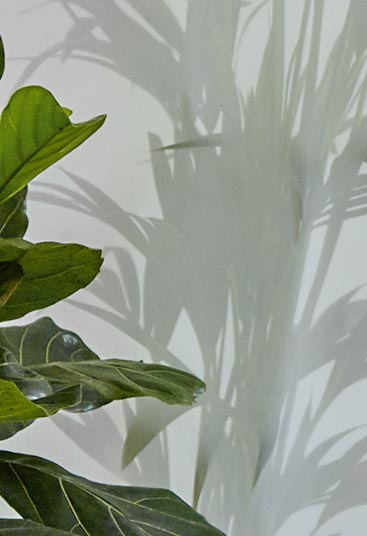 Pikolinos sustainability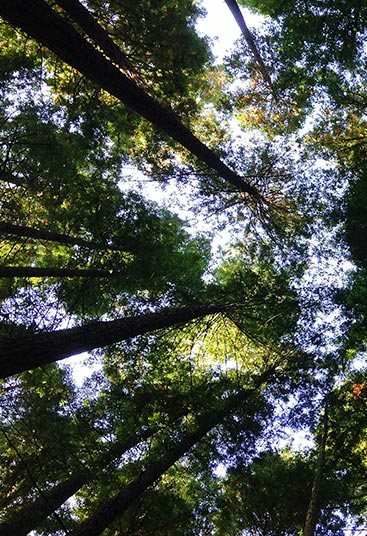 Environmental commitment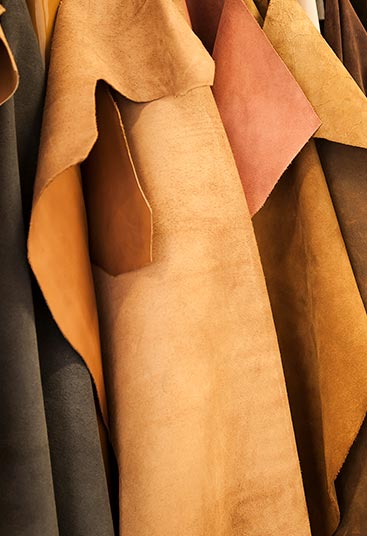 Leather sustainability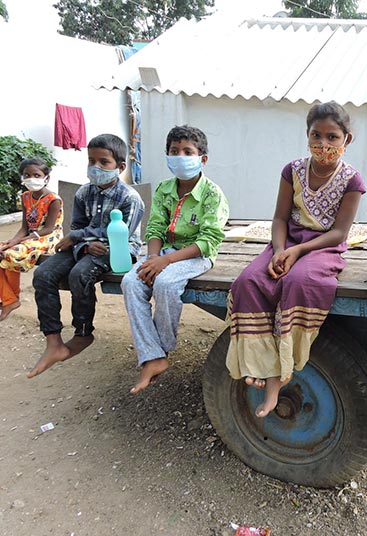 Social commitment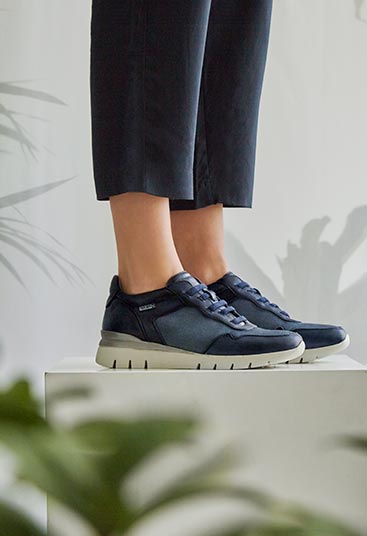 AW21 sustainable collection