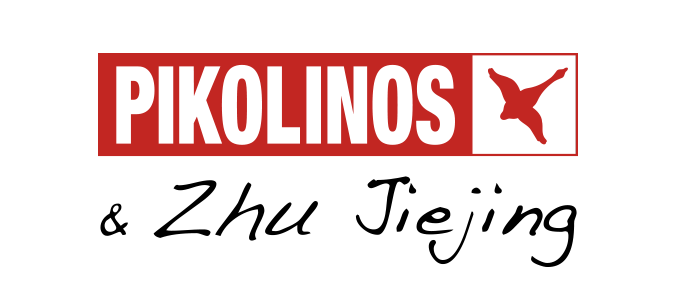 Passionate and charismatic, Zhu Jiejing dedicates herself body and soul to the stage. Dance is her life and she moves to the beat of the music with delicacy and feeling.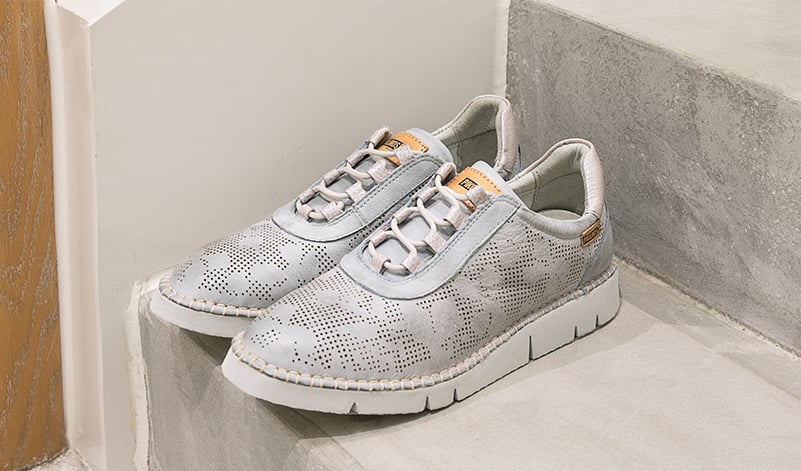 She always dreamed of being a ballet dancer, of art being part of her life, but she surprised the world with her ability, with her captivating way of feeling music and interpreting it with intensity.
She has left her mark on the world's foremost theatres, she has fallen and risen, she has done thousands of pirouettes and she has given life to many outstanding characters on stage by thrilling her audience with her art.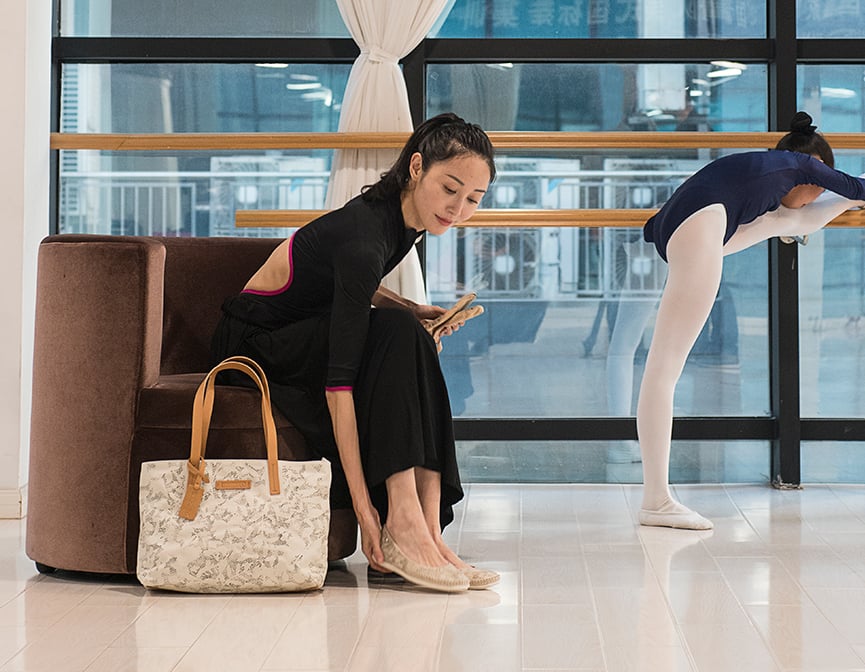 Her goal is just to become the best version of herself. To enjoy each moment and improvise each day as if it were an empty stage.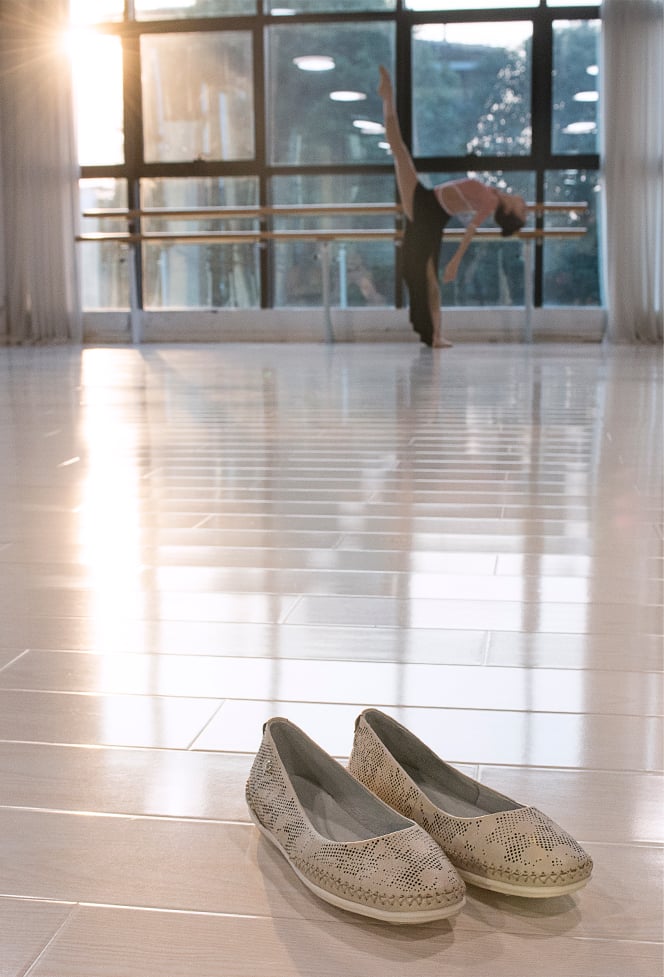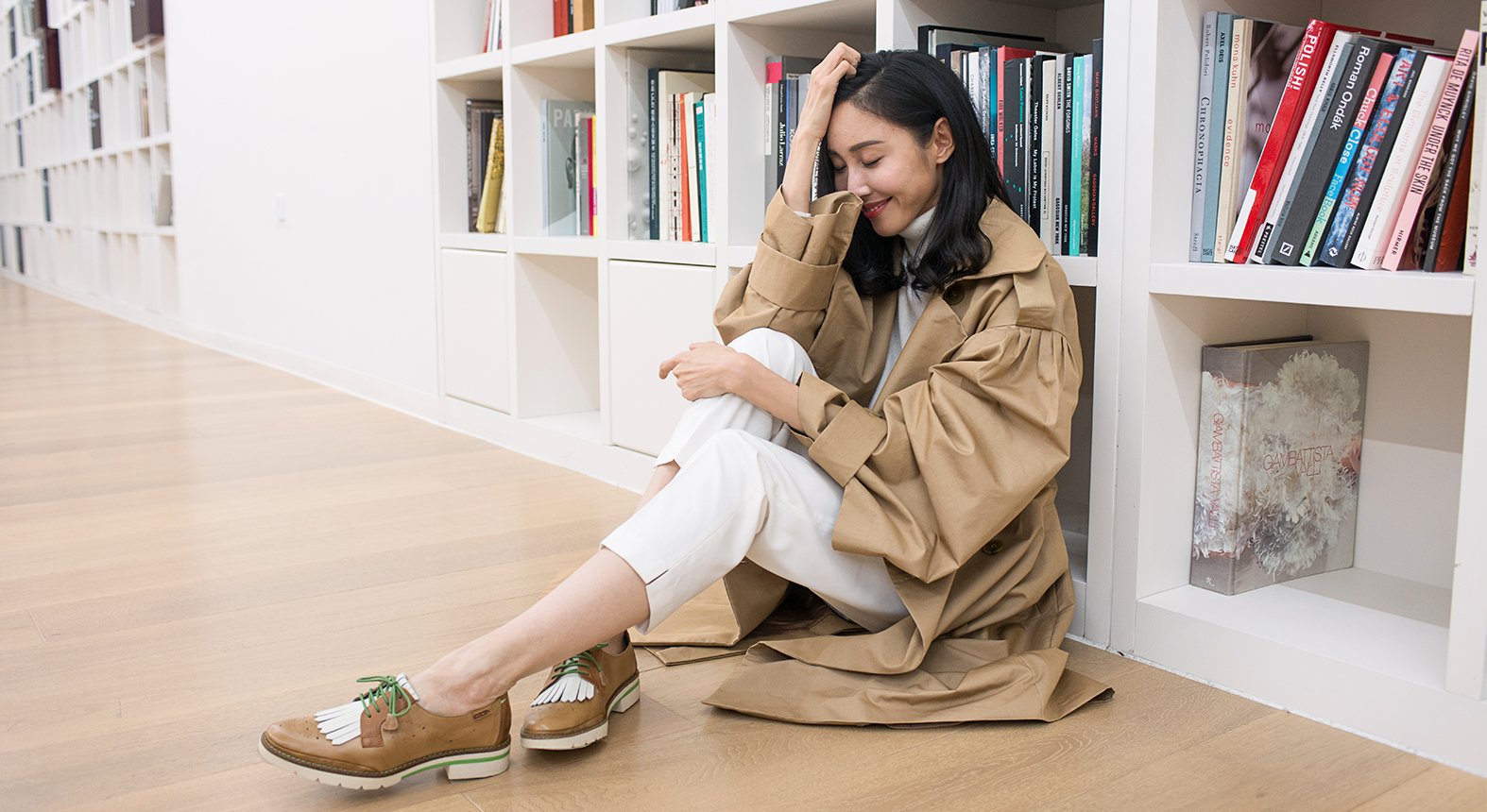 On stage she always wears her ballet shoes, but when she steps down from it, she opts for all the comfort of Pikolinos.
Follow her steps, and discover how she leaves her mark on the world... with Pikolinos.