Pikolinos Universe
Get comfortable and let happiness start with your feet

Raw materials
Leather defines us, sets us apart and represents us. Top quality cowhide treated as only we know how, tumbled to make it the softest, brushed to make it the shiniest and crafted to make sure it generates less pollution.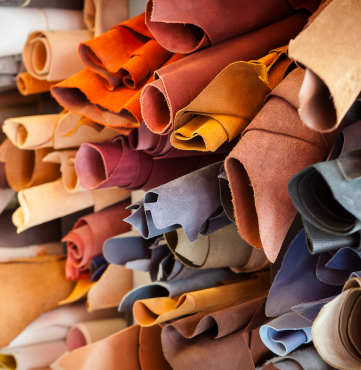 Soft, bright and meticulously handled so there is no other quite the same. At Pies Cuadrados, our leather treatment center in a small town in Alicante, we create colors, textures and new methods to surprise anyone who tries on a pair of Pikolinos for the first time and finds out what our brand is all about.
Continuous improvement
"Continuous improvement is our philosophy, our culture of life and work. It's the purpose of the Pikolinos team. It is inside all of us, every person, every department, every day.
We combine this attitude with work and communication systems that allow us to measure, detect opportunities for improvement, think about how to do better and make plans to change and evolve that bring us one step closer to excellence, help us take one more step up and take us even closer to what our customers want."
Technology and comfort
With comfort our main goal, we develop technology to better absorb shock and reduce vibrations in order to make walking a gentler, more comfortable experience, without forgetting about lightweight or warm styles and ones for bad weather. Check out all the technical lines in our collections.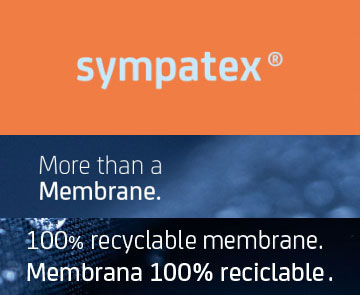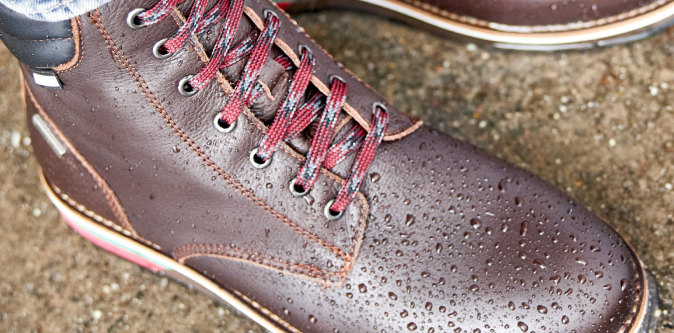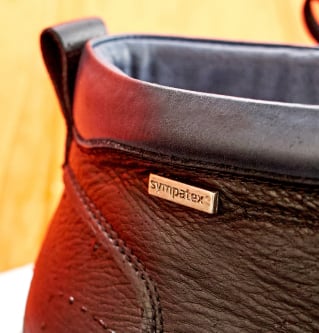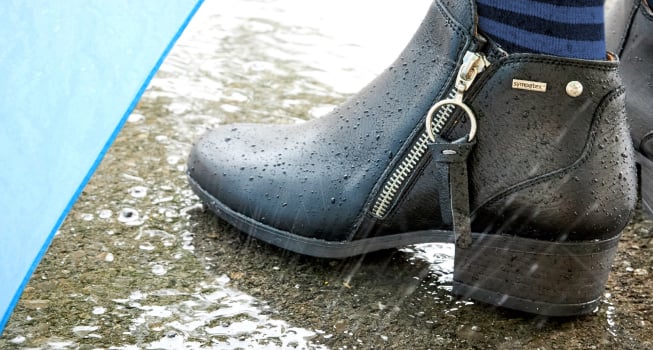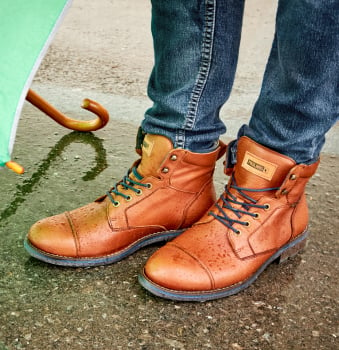 Don't let a bad day
ruin your plans
Check out our collection with Sympatex technology. Styles with a membrane between the inner and outer layers of the shoe that lets the foot breathe while keeping out water and other moisture. Plus, this technology also protects your feet against the wind and cold, keeping them warm and dry even in the most extreme weather conditions.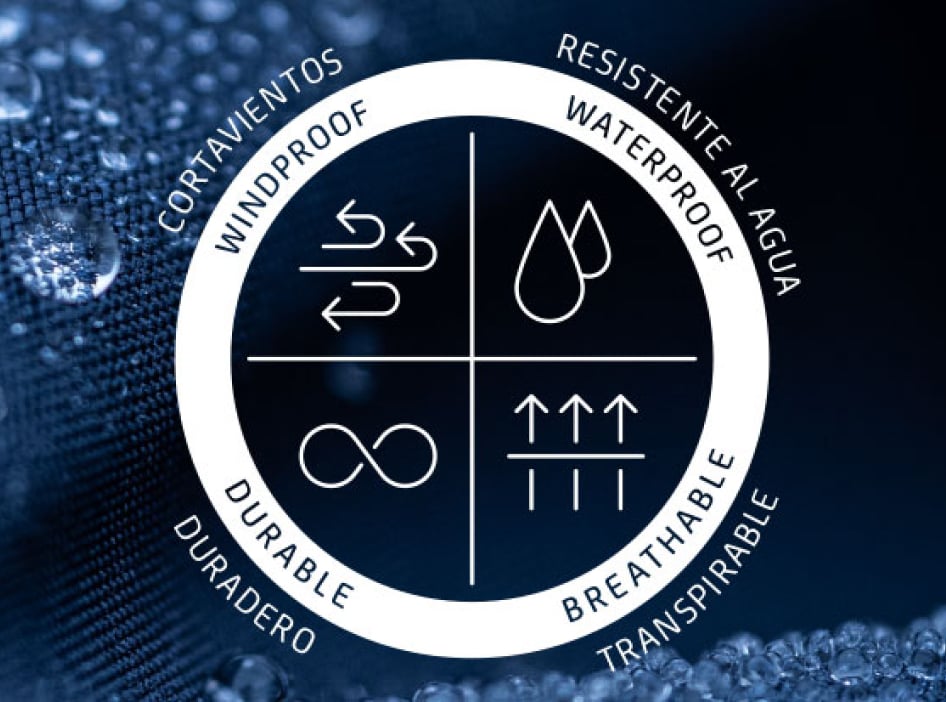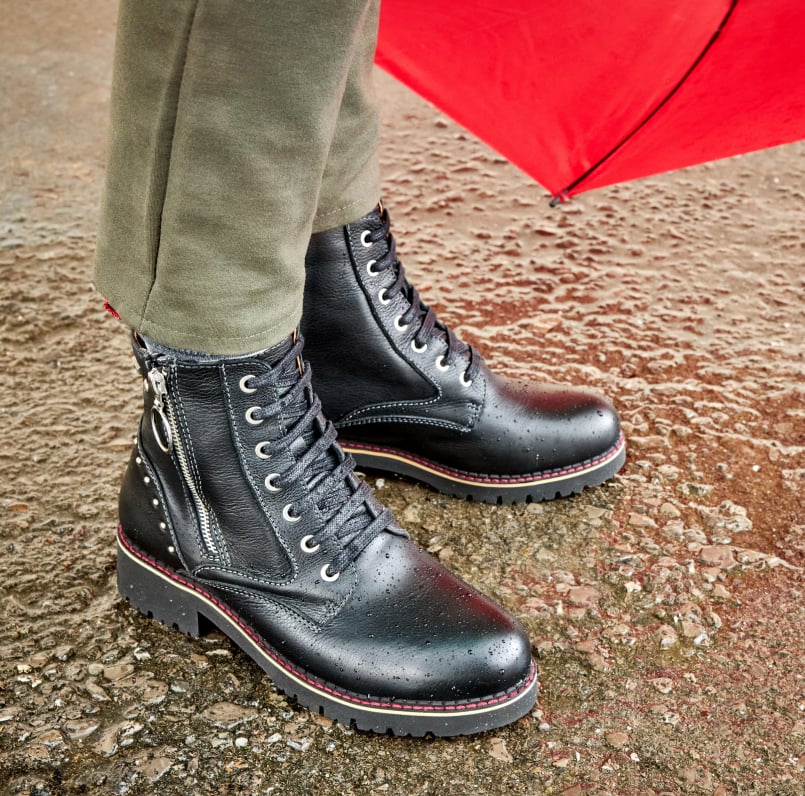 The styles with Sympatex are the perfect choice for anyone looking for comfort and protection in any conditions. This innovation in the footwear sector offers exceptional protection against the elements, keeping your feet warm and dry at all times.

Softness in every step
The maximum expression of comfort. Padded, reinforced insoles. Designed to ensure each step is soft and comfortable. Memory Foam is an innovative technology that is revolutionizing footwear. The soft, spongy, high density memory foam molds to the shape of your feet for a personalized fit and exceptional comfort. Plus, the memory foam returns to its original shape after each use, so these shoes will always snap back to their original shape.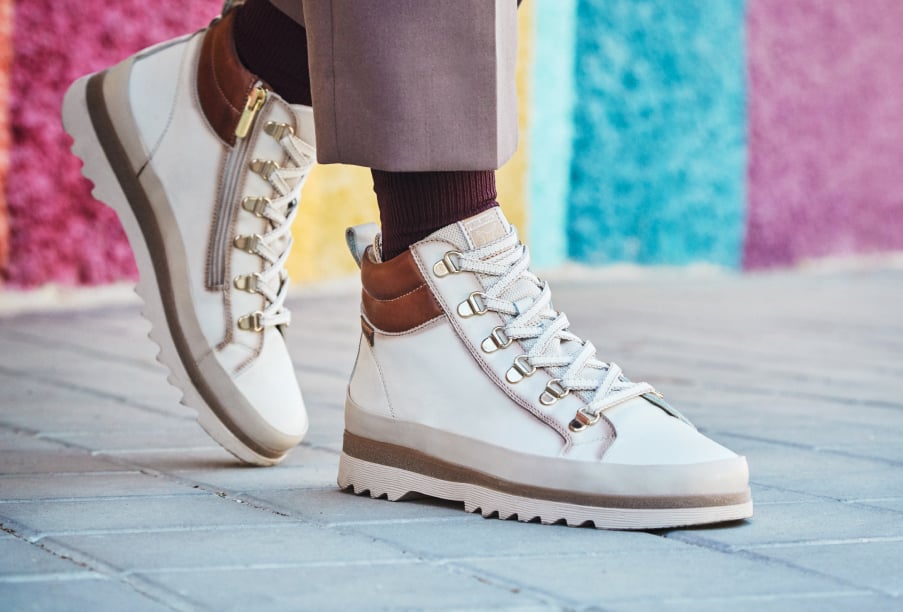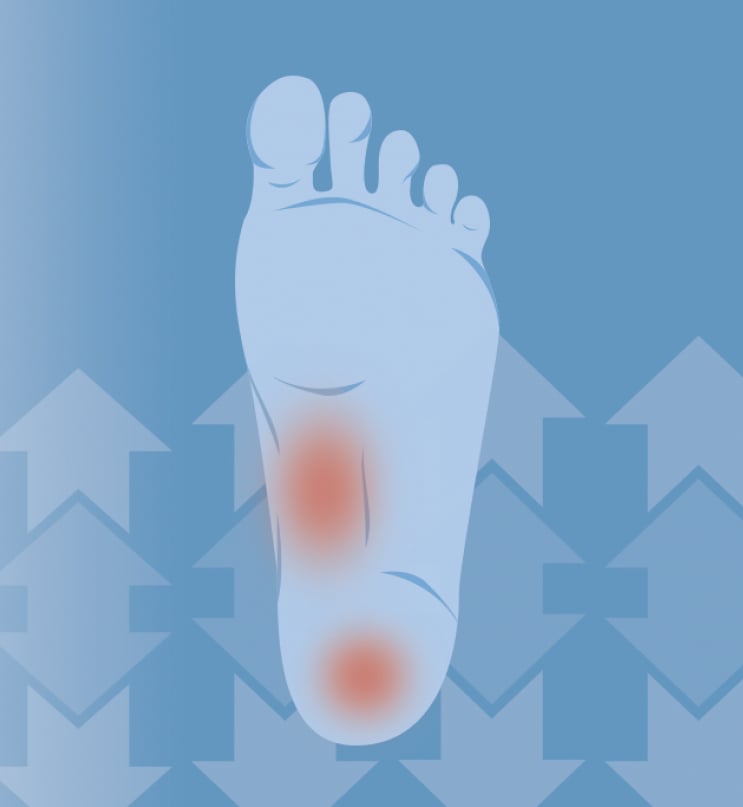 Memory Foam is also a great shock absorber, so your feet will be protected from any vibrations or impacts that may cross your path. Choose the style you like best and enjoy the comfort of Pikolinos now.
Walking on clouds
The highest expression of comfort is called Airgonomics. Technology developed by our technical team to reduce fatigue while walking, cushion impact and make you more comfortable.
Thanks to the materials and how they are put together, these styles are extremely shock absorbent, improving performance and efficiency in every step.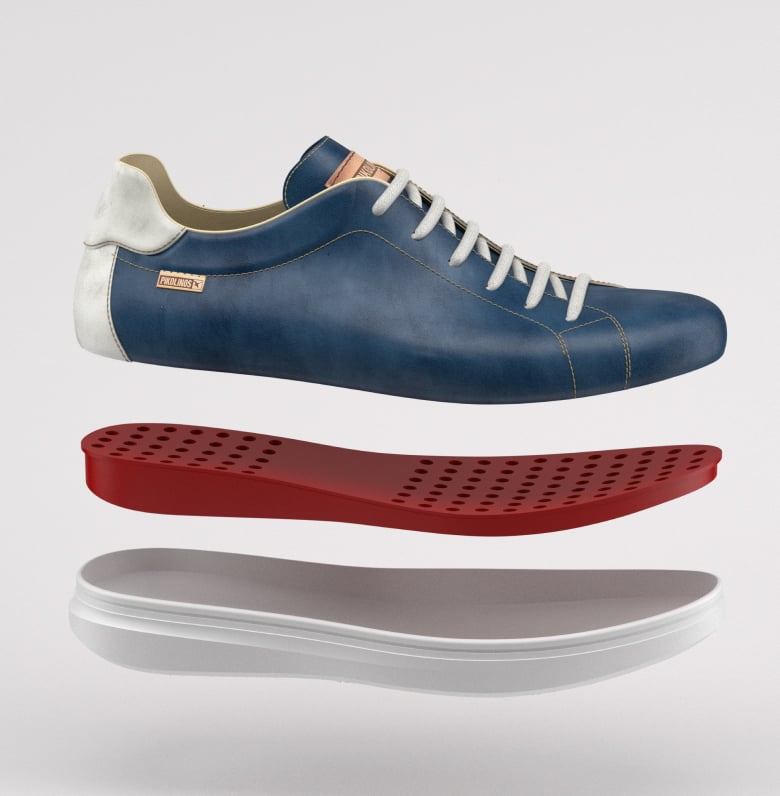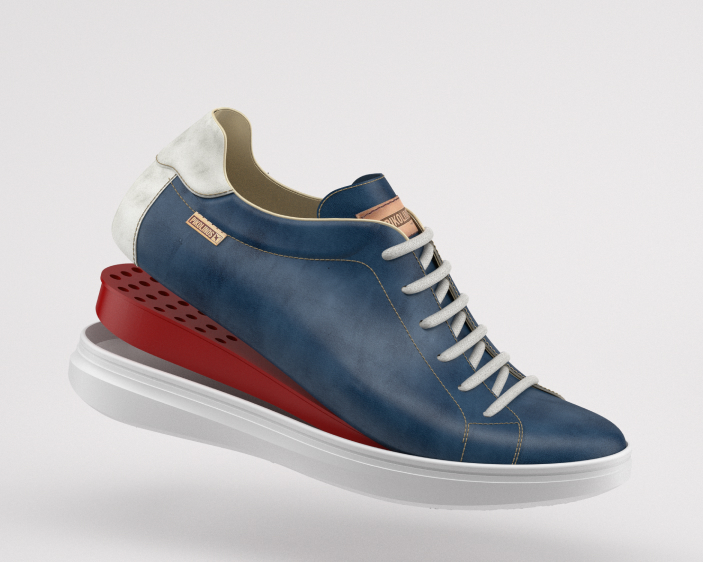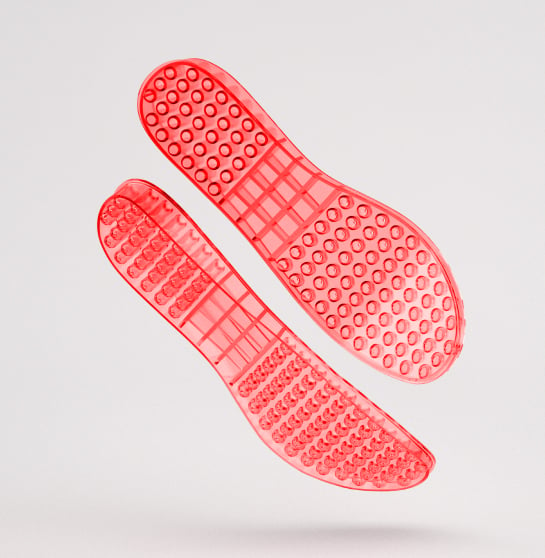 A shoe with soles of air. The soles allow each person's weight to mold the shoes, for maximum comfort and adaptability while walking, in order to reduce the pressure on the sole of the foot and alleviate lumbar pain after long walks.
Softness and warmth
Warm Lining is the perfect choice to face those cold days. The warm lining and insulated layer keep your feet warm and comfortable so you can still enjoy all your outdoor activities in winter.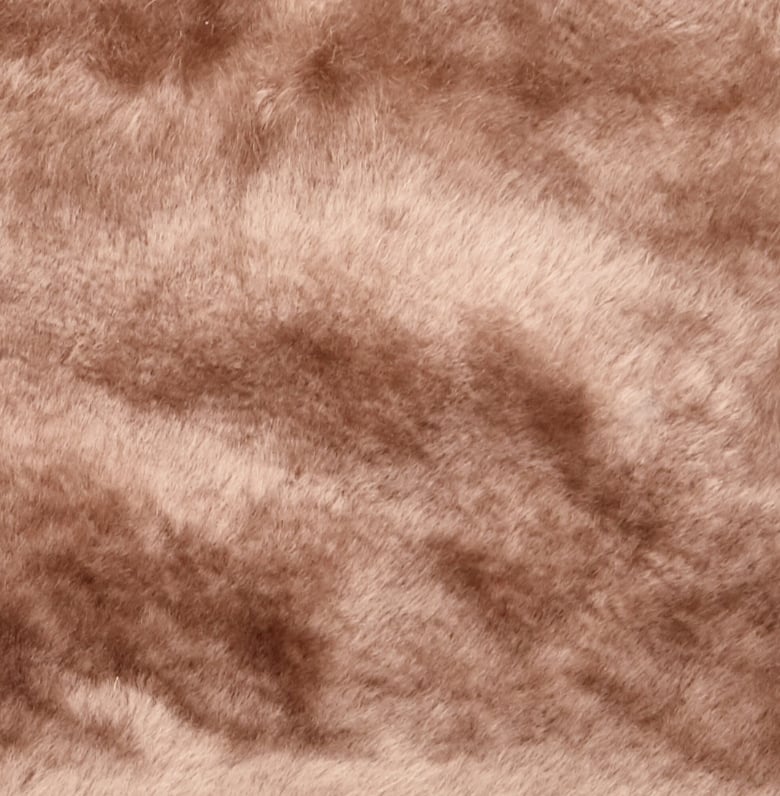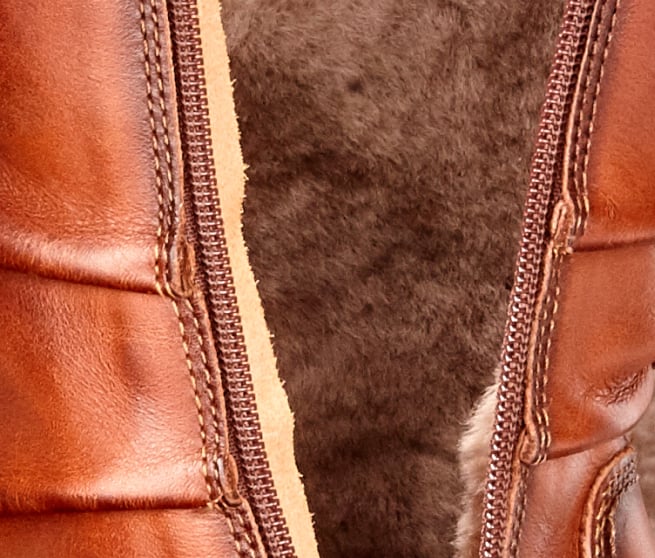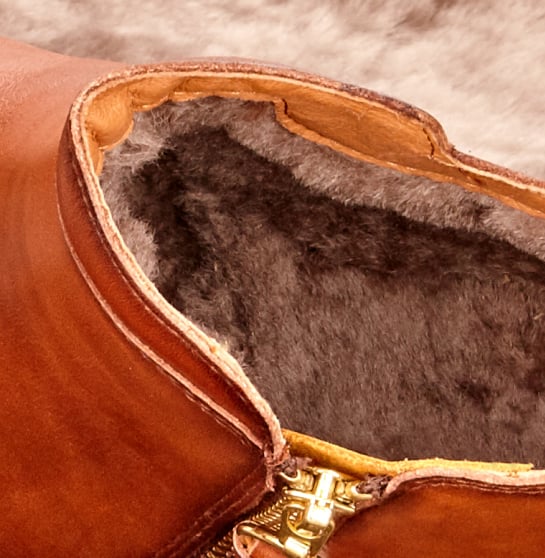 In addition to keeping your feet toasty, the Warm Lining styles also have all the comfort of Pikolinos. The inner lining feels good on your skin, preventing rubbing or irritation and giving you a cushioned feeling of wellness.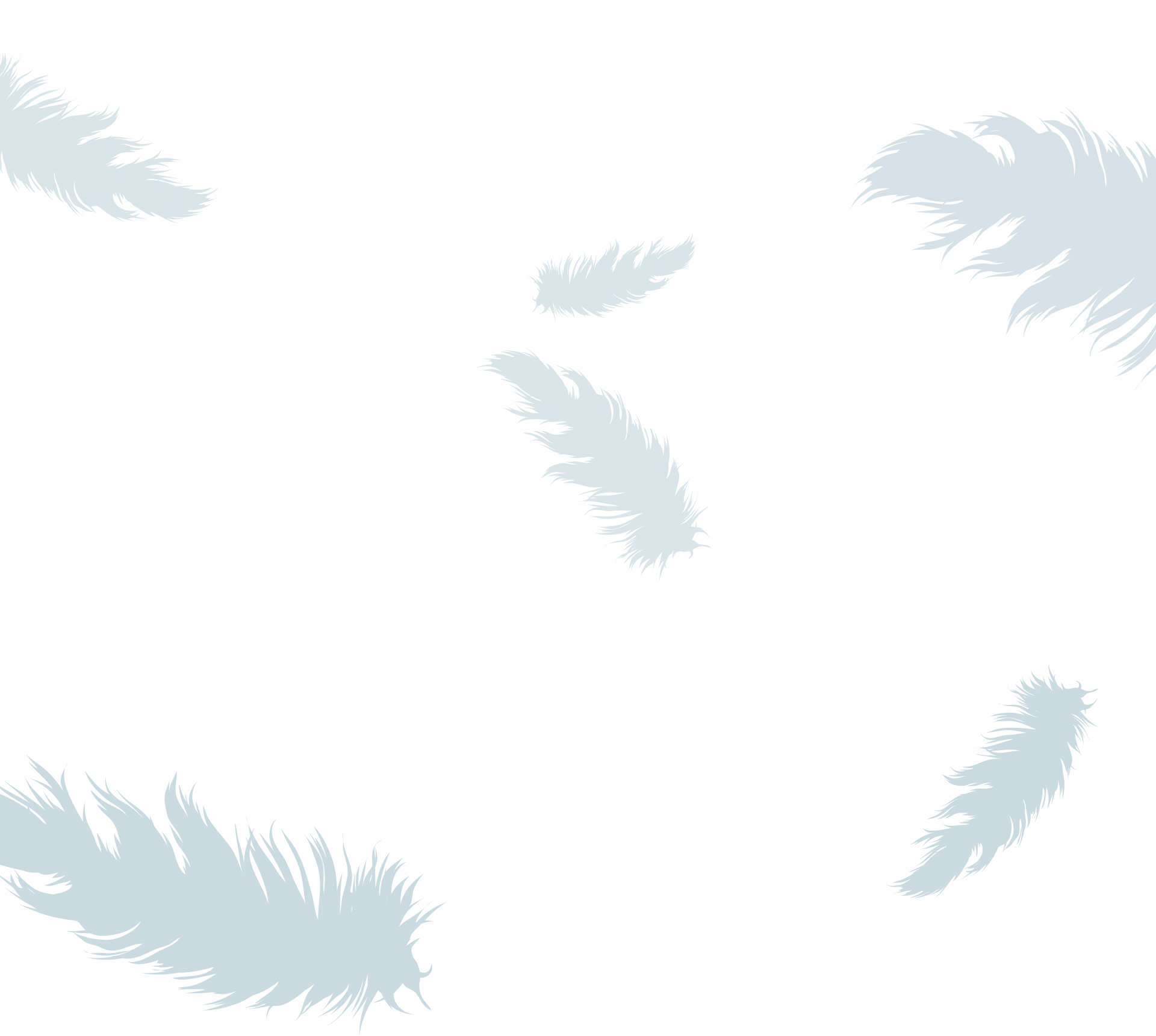 Don't let a bad dayruin your plans
Light technology is the innovation that makes you feel weightless with each step. The soles of these shoes are crafted from high tech materials that make them incredibly lightweight without sacrificing durability and strength.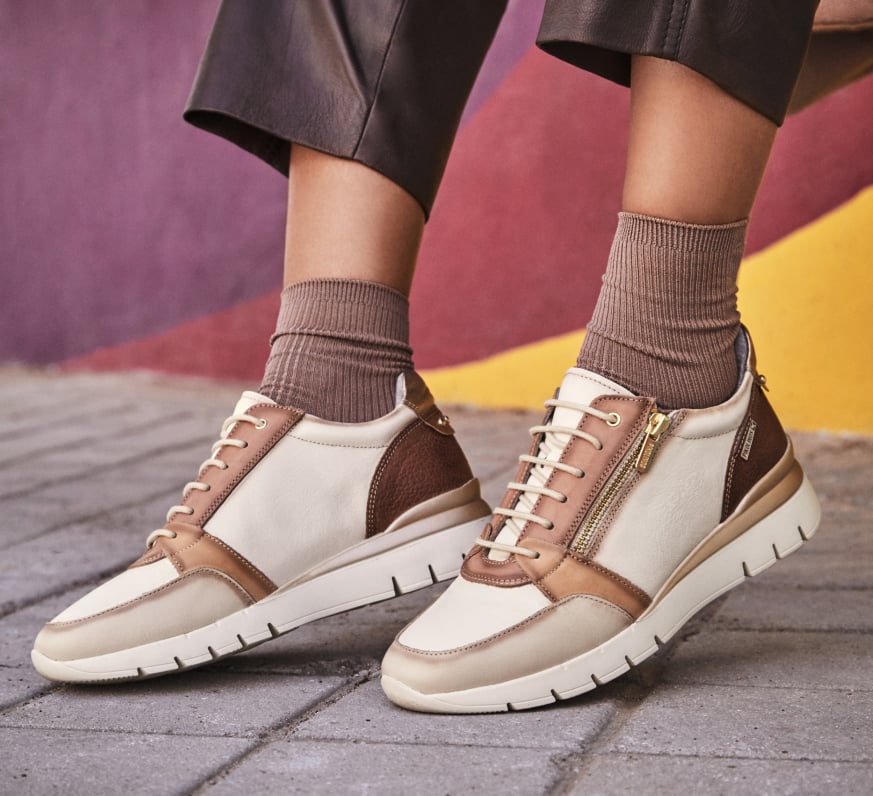 What defines us
Our leather: soft, shiny with unique processing.
Our team: craftspeople, professionals who convey the DNA of the brand.
Our quality: in all the materials we use.
Our comfort: the top priority in every design.
Our technology: flexible soles, ergonomic uppers and lightweight materials.
Our design: timeless, authentic and full of character.
Innovation in production
Over the years, we've demonstrated our unwavering commitment to quality, craftsmanship and cutting edge design, using innovation to constantly improve our products and processes. We've implemented advanced systems that boost efficiency and precision in our manufacturing processes. Smart automation has helped us cut production times and optimize resources without losing sight of the craftsmanship and attention to detail we are known for.