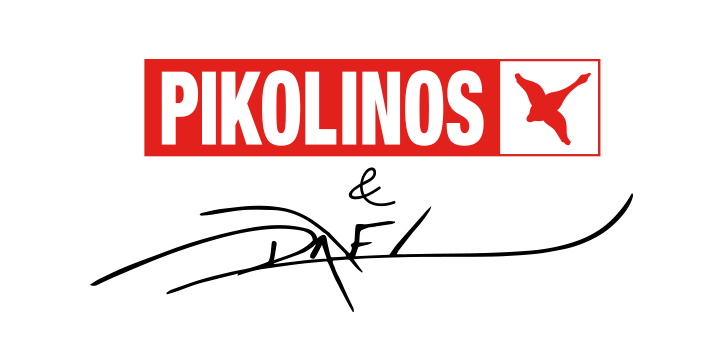 Happy surrounded by his brushes and with a passion for colours, Davel's dreams take shape stroke by stroke.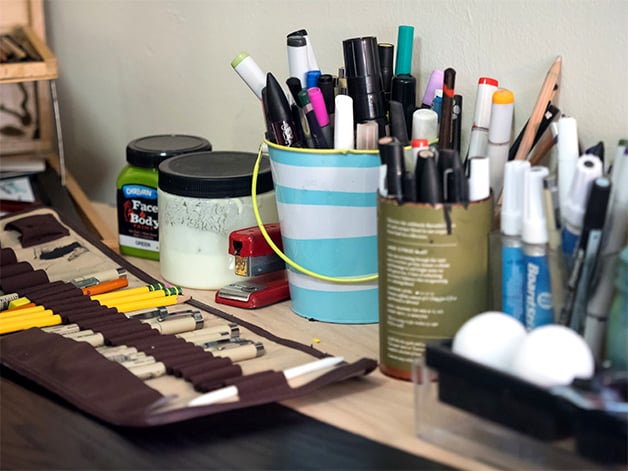 David Lavernia knew one thing for certain; he wanted to live from his art, to be able to paint every corner of his life and decorate all Miami's streets with his creations.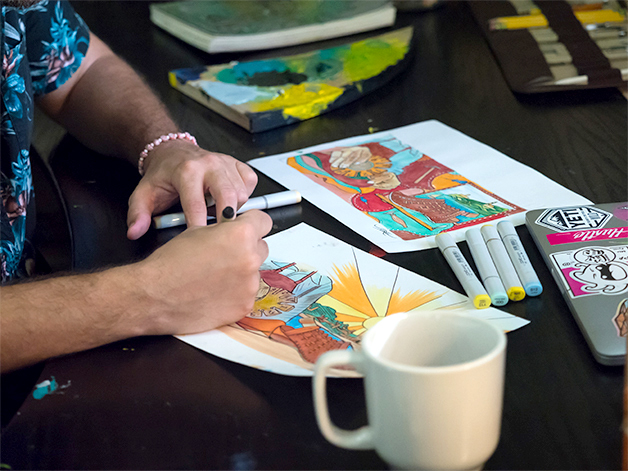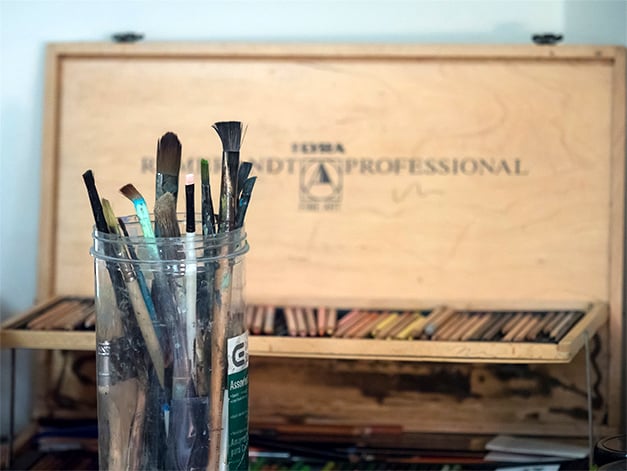 He signs his artwork as Davel and his feet leave a footprint with Pikolinos.