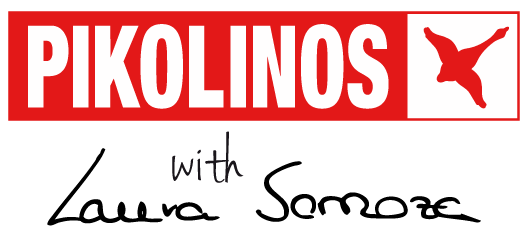 Sweetness and shyness in equal parts. Unpretentious authenticity and charisma with a bohemian touch, yet keeping a close eye on all the latest trends.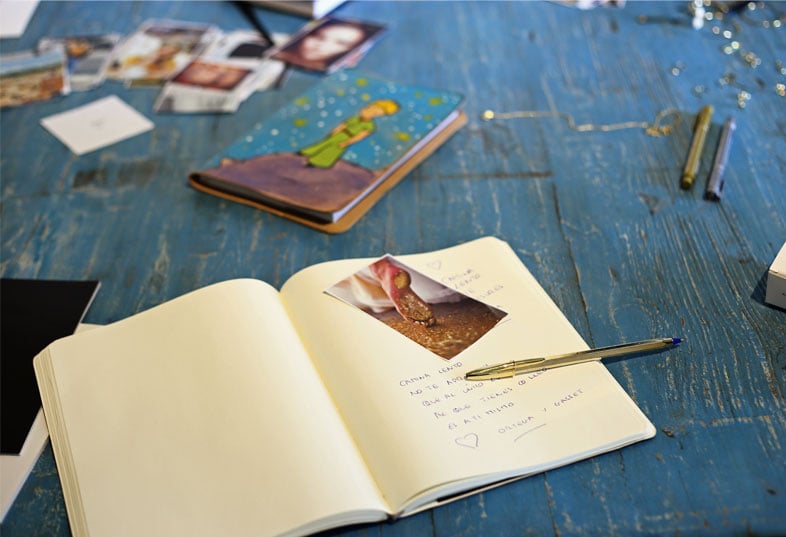 Laura Somoza is a Senior Fashion Editor at ELLE Spain, a post she combines with her role as a jewellery designer.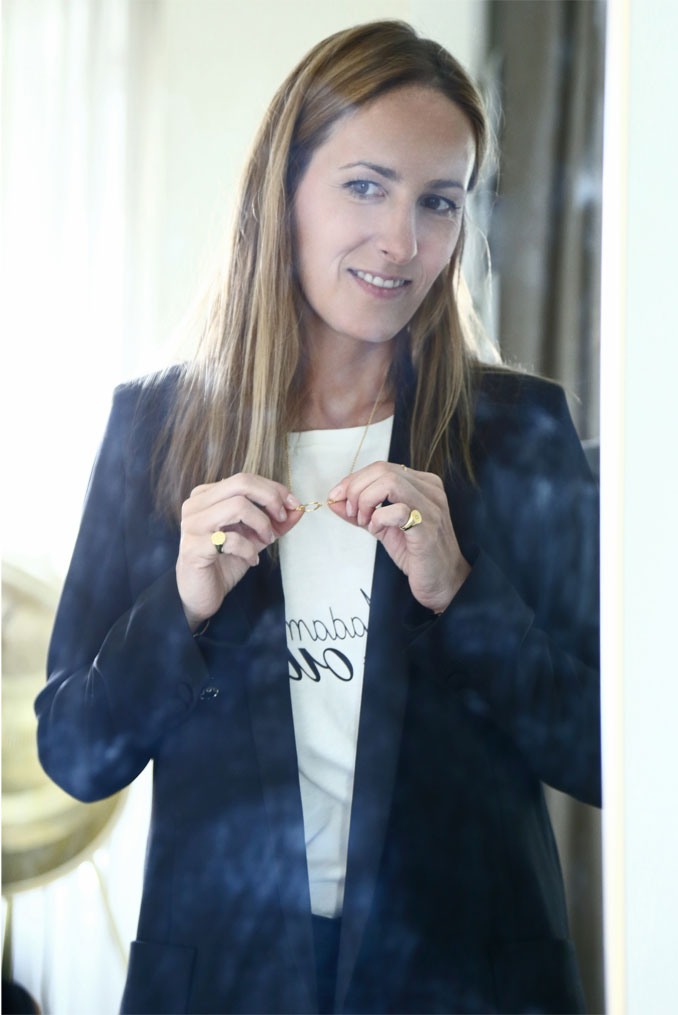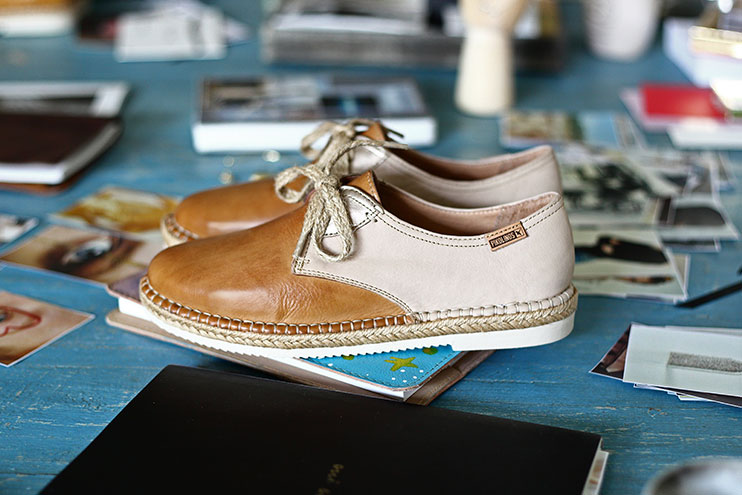 Four years ago she launched her own brand, Ouibyou, which embodies her character, personality and way of seeing the world.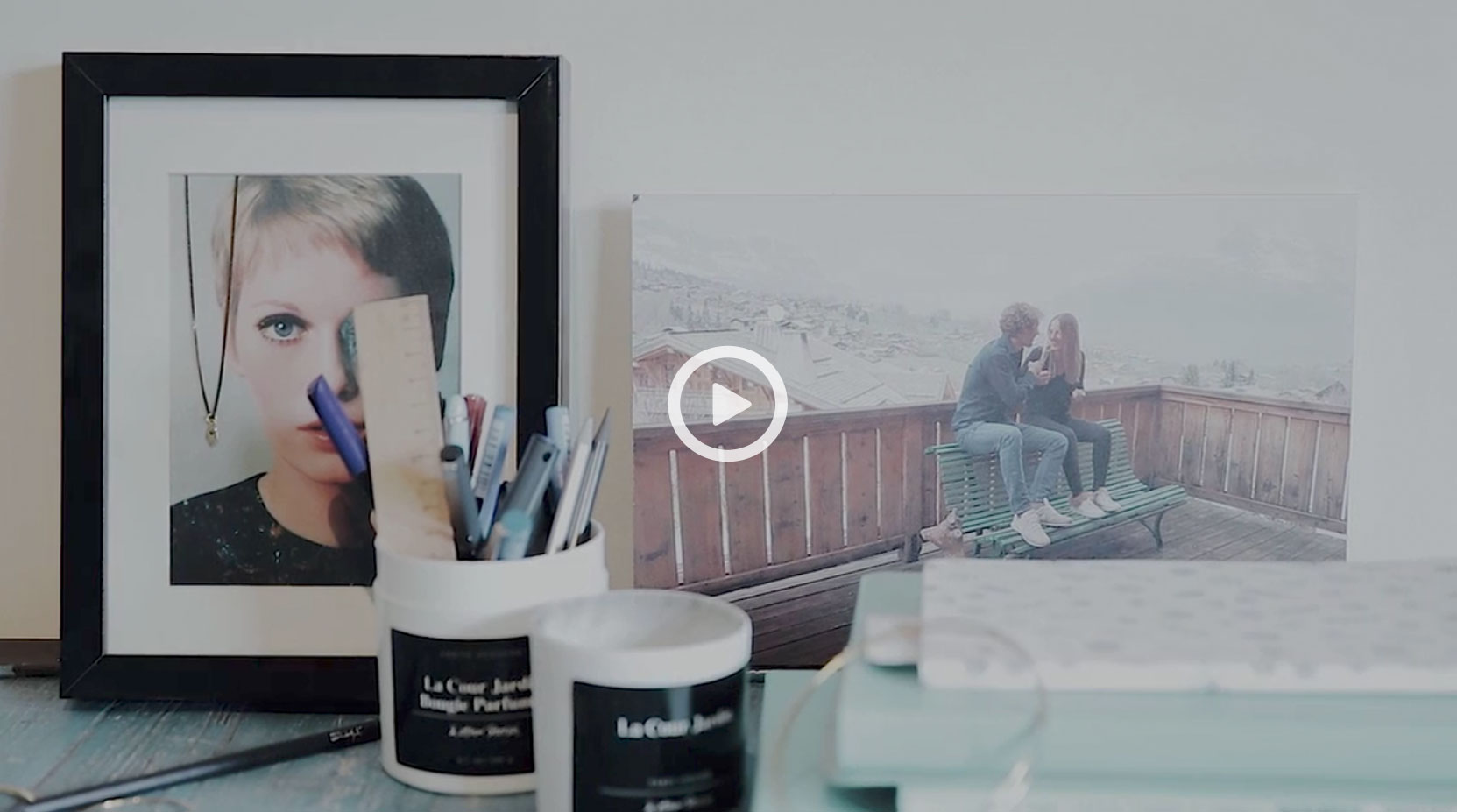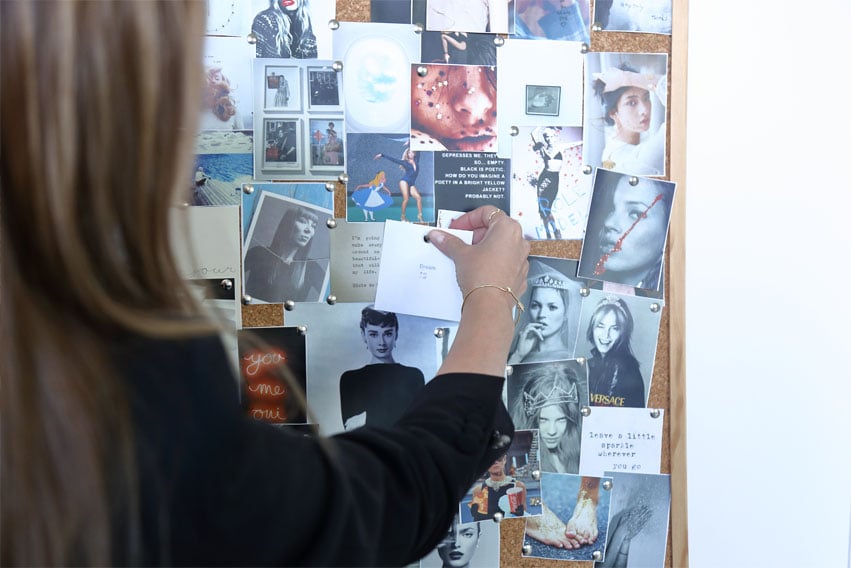 She loves the small details, simplicity, the beauty of natural things and the strength of handmade objects. She is inspired by fashion, photography, nature and most of all by the smiles she finds along her way.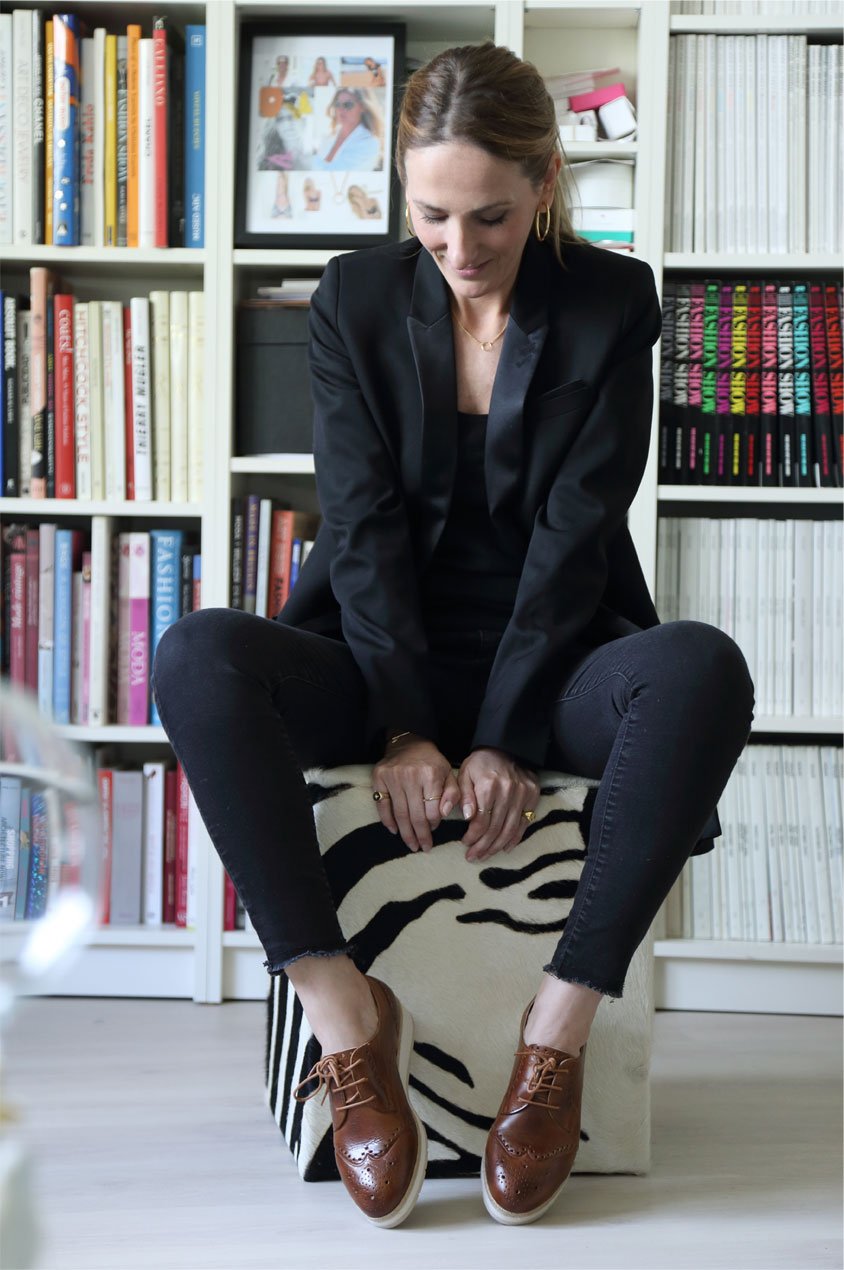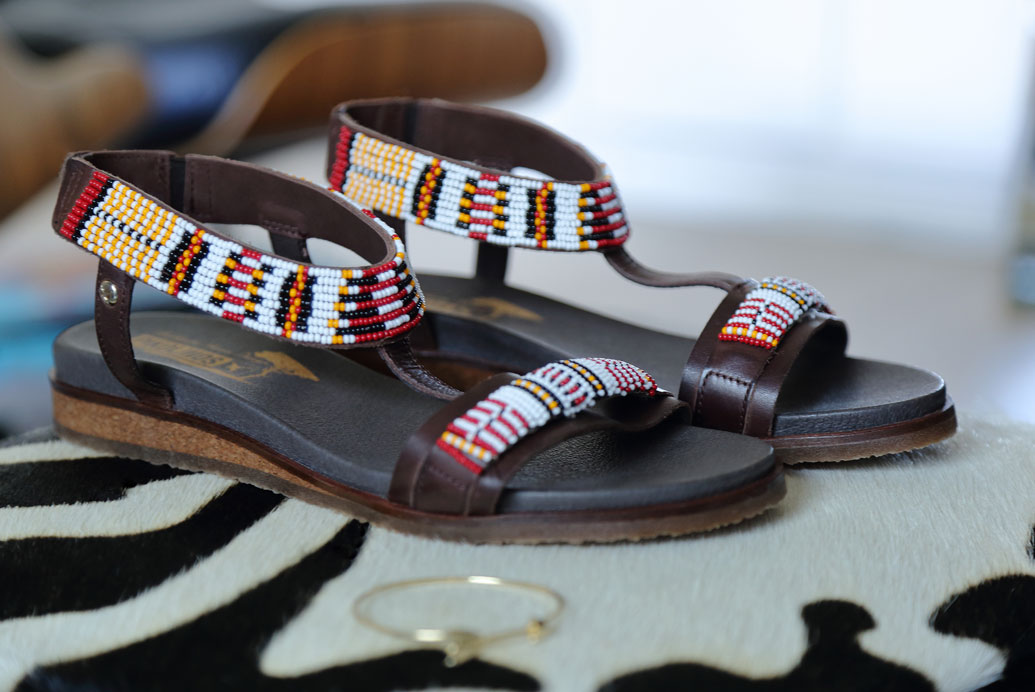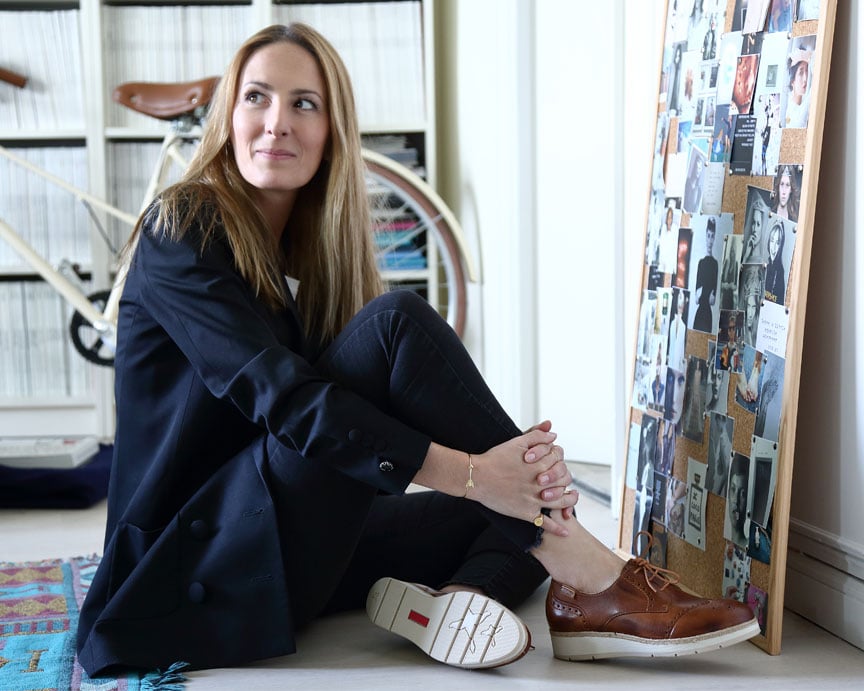 Her long journey in the world of fashion makes her into a key figure in the industry, but she still has some way to go, new dreams to fulfill and new paths on which she will leave her mark, with her Pikolinos.