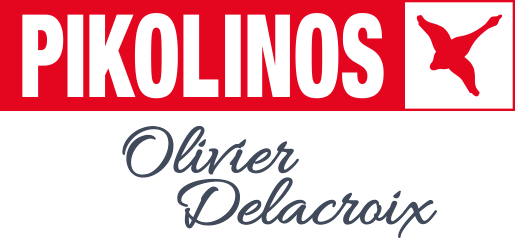 He exudes naturalness, authenticity and originality. Olivier Delacroix is a multifaceted French artist, a cosmopolitan journalist who has reinvented himself numerous times with one aim in mind: to enjoy what he does.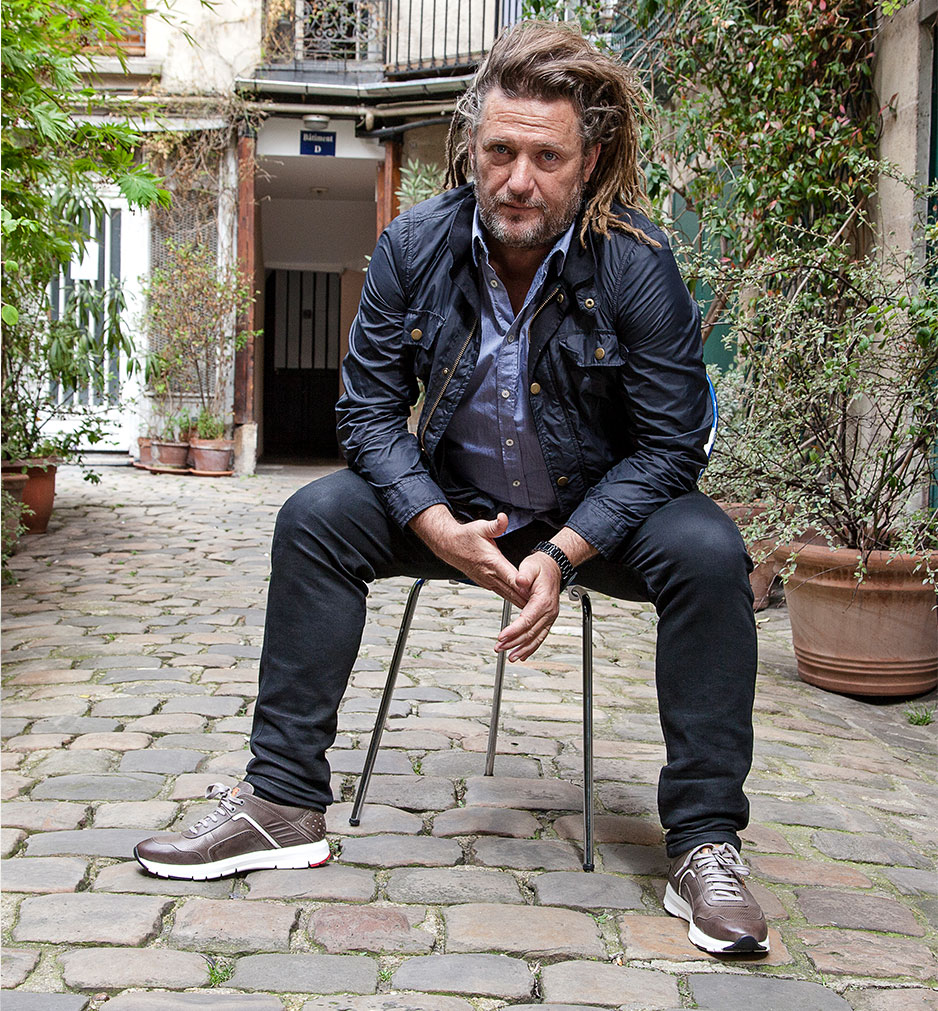 He is a journalist, documentalist and musician. He tells stories of social importance, fights for his values and advocates justice, respect and solidarity.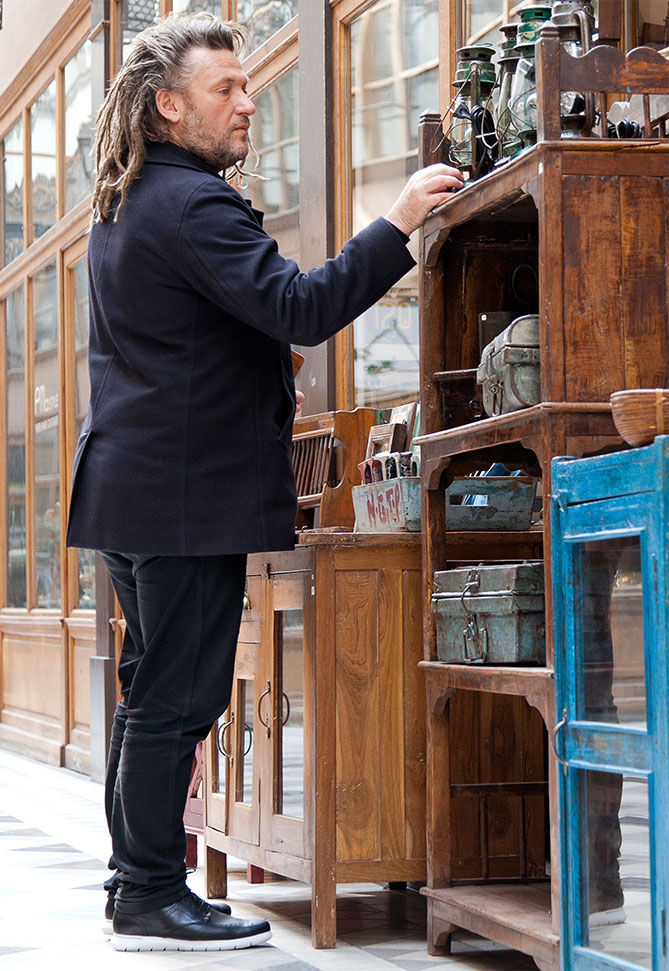 He walks around Paris looking for stories to tell and leaves his mark on the screen with his tales. He sings songs inspired by his experiences and smiles at life with new dreams to fulfill.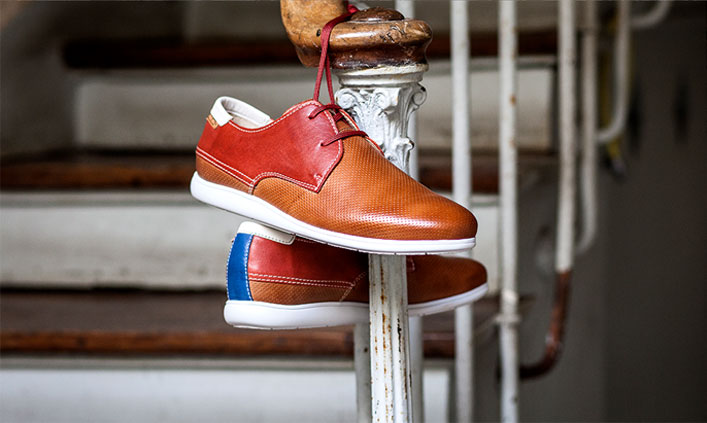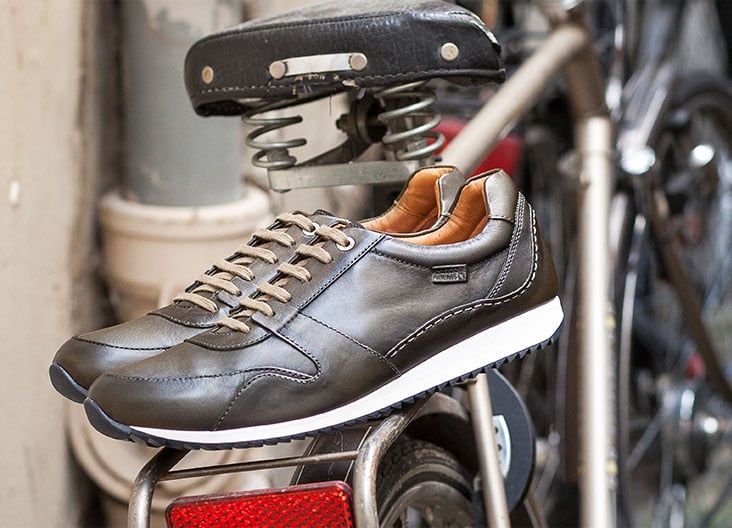 He sings about love and plays his guitar with all the power of his heart. He taps out the notes with his feet and crafts his way with passion.