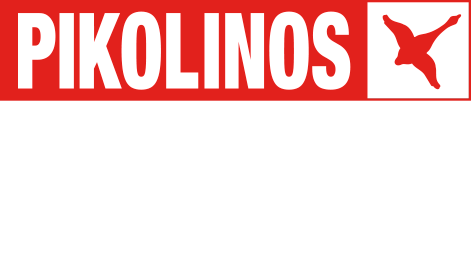 Calmness, perseverance and sacrifice are values that define Santiago Botero. Chance set his course and fate gave him his vocation.
An international cyclist, a champion of champions who climbed to the top of the podium chasing his dream.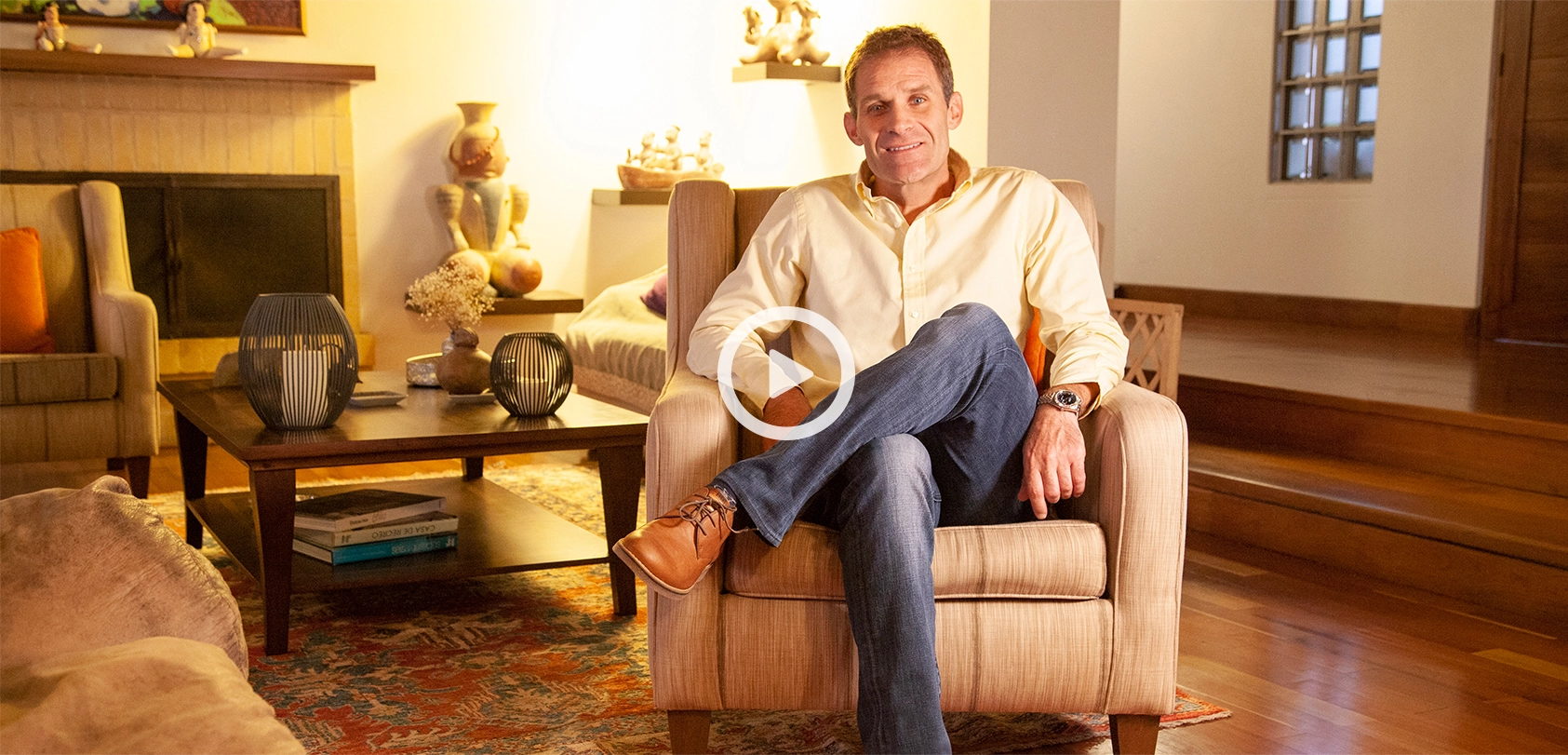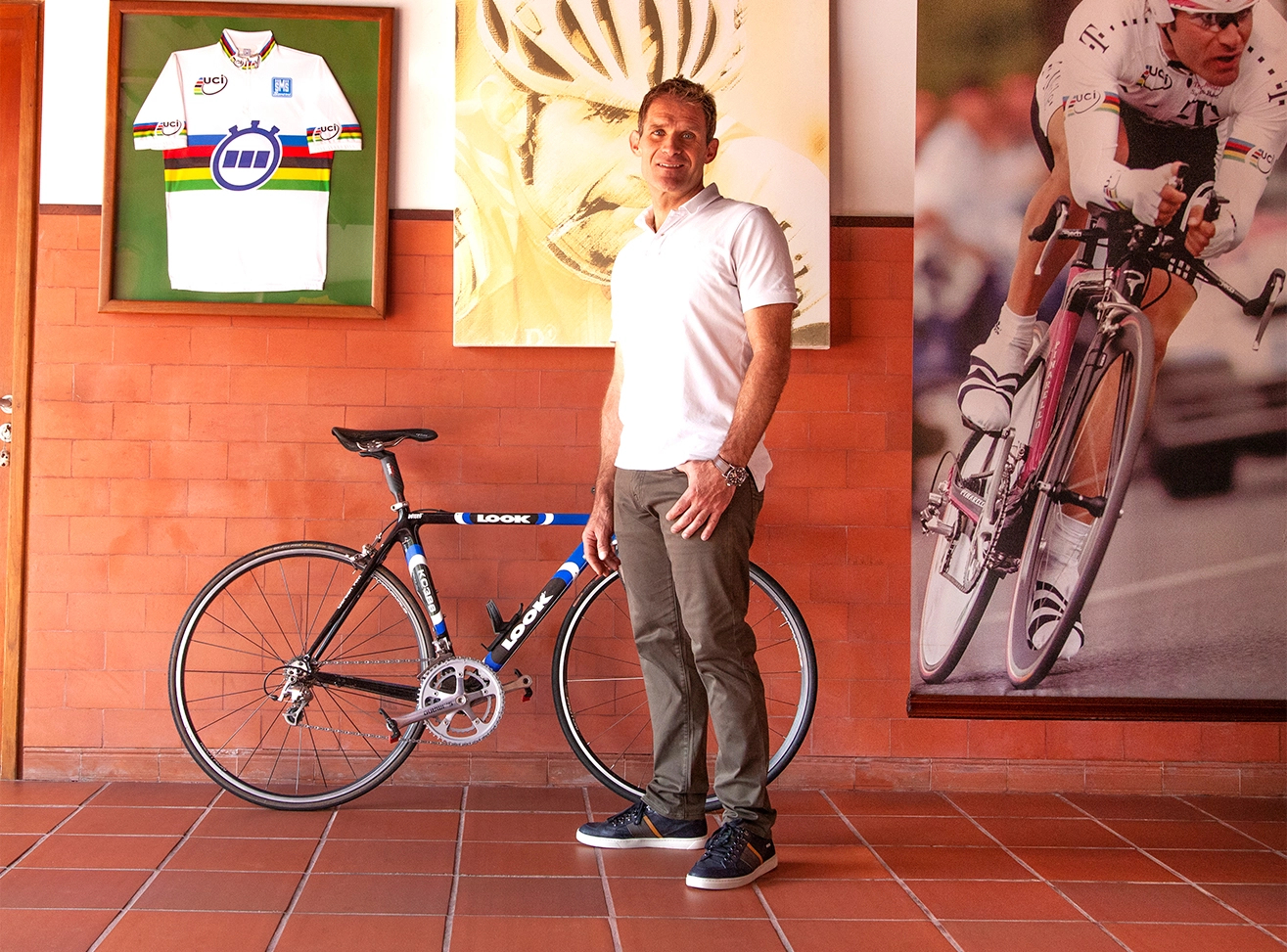 He pedalled the world to become an icon for cycling, a Colombian hero who carried his flag in Europe.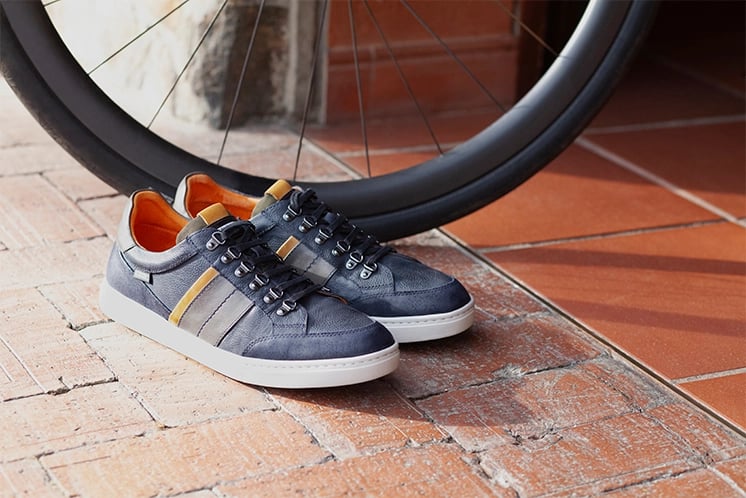 Today he is a coach for sportspeople and entrepreneurs and also comments on the top sports events in the media, a much admired public image which he combines with his role as a family man, the part of his life he values and enjoys most.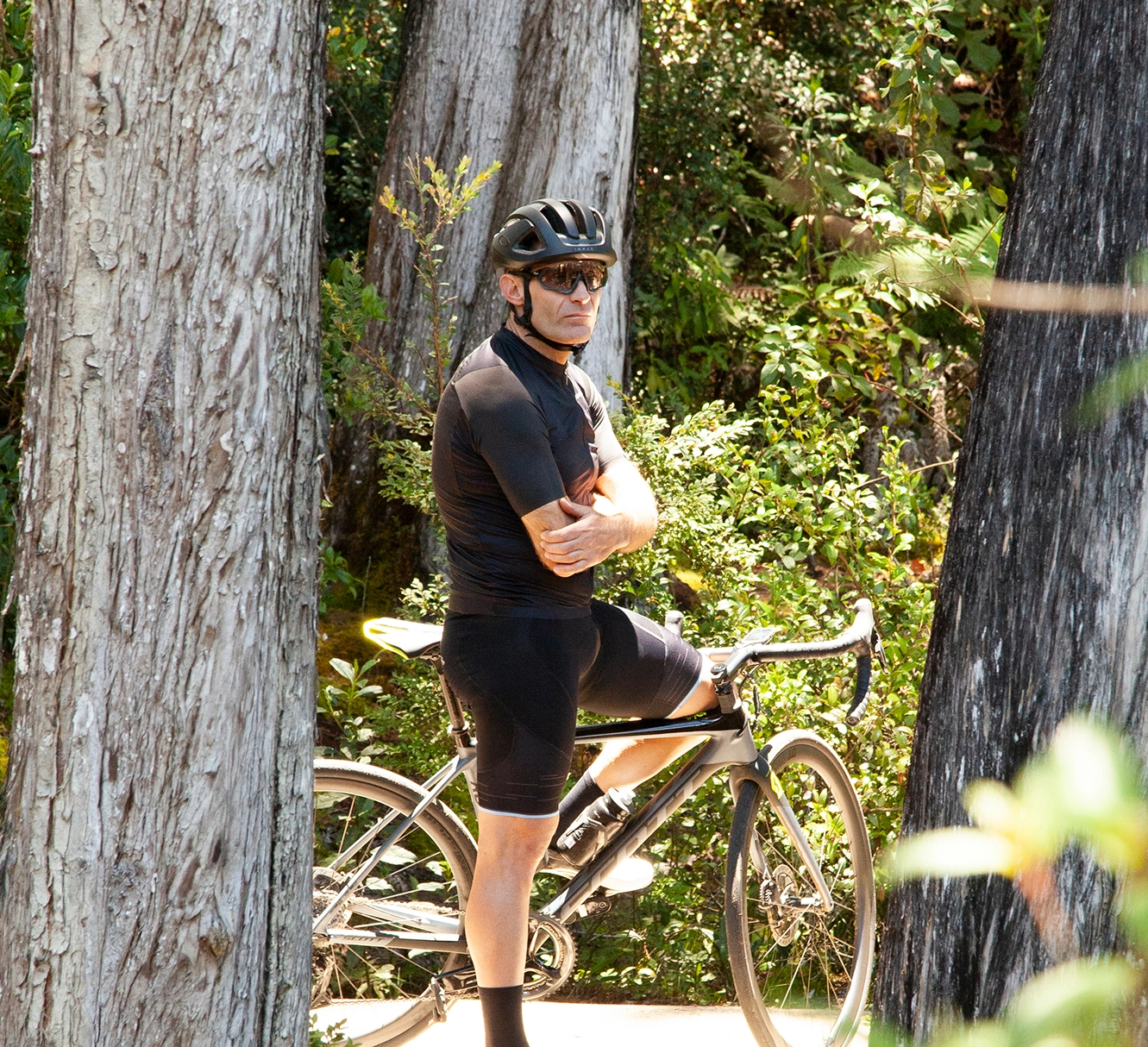 He is still doing his sport in the open air, enjoying nature, his friends and the little moments that make this world a beautiful place to leave a mark... with Pikolinos.