People who have crafted their way, fought for their dreams and made themselves into leading figures in their sectors. Discover#CraftYourWay and its main figures.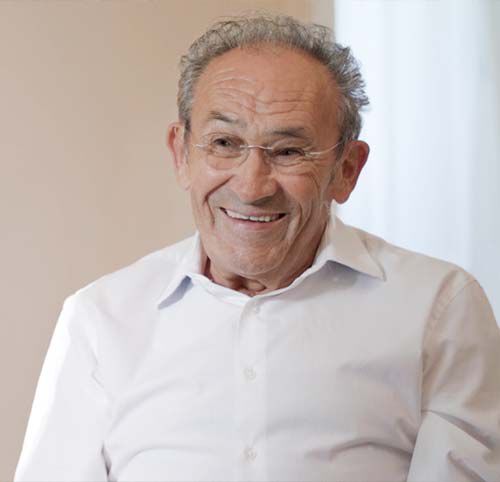 Juan Perán
He is the founder of Pikolinos Group, a great man of small stature who wins everyone over with his charisma, his smile and his approach to life. Discover the man behind our brand.
Santiago Botero
Discover the story of Santiago Botero, a former Colombian cyclist who pursued his dream and stood on the most important podiums in Europe. Today, an icon in the world of sports, a commentator and coach, he leaves his mark with his Pikolinos.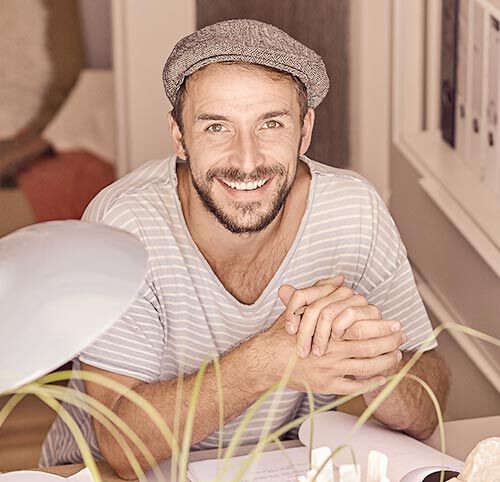 Max Alberti with Pikolinos
Max Alberti is a German TV actor, a nature lover, who enjoys both being in amongst cameras and onstage, where he brings rhythm to melodies by playing percussion.
Espido Freire with Pikolinos
Espido Freire is a writer from Bilbao whose values make her stand out personally and professionally,

June 2018
Mónica Carrillo
She is a natural communicator who is inspired by the small details of life.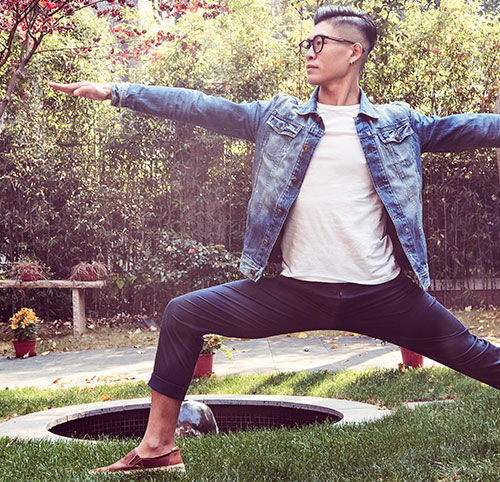 April 2018
Jonas
"there are lots of things that are wonderful. They leave a very small seed inside you. No matter how much time goes by, the seed will sprout, and little by little something will grow."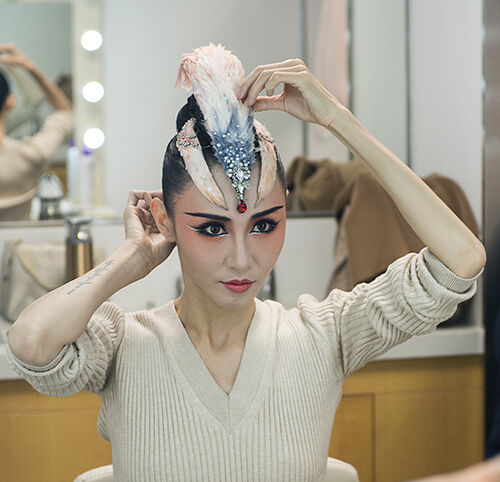 March 2018
Zhu Jiejing
"Although I thought I chose dance because it was something beautiful, I gradually discovered that it chose me; it chose my body as a transmitter of beauty"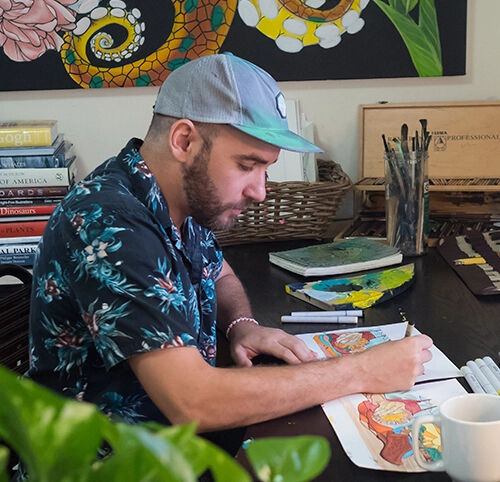 February 2018
Davel
He looks at his artwork and smiles. He enjoys art in all its aspects and the only thing he asks of life is to keep walking to keep dreaming.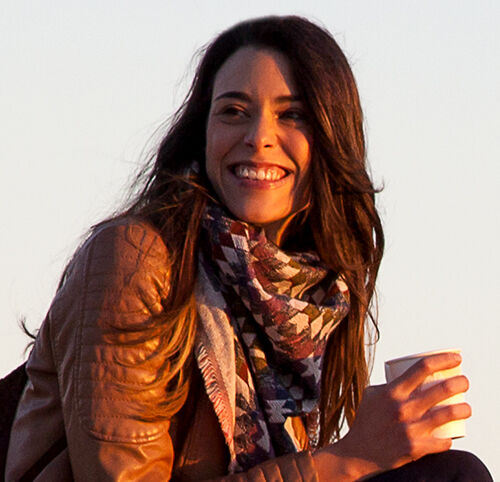 December 2017
@DeliciousMartha
I'm Marta Sanahuja; I'm a communicator and I cook but I'm not a chef, and I take pictures but I'm not a photographer. And all this within my other self that's @DeliciousMartha.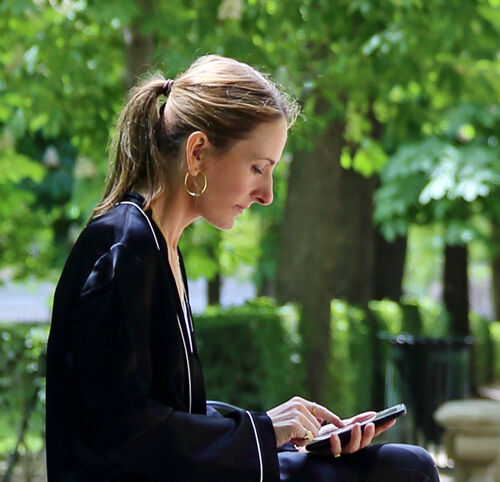 July 2017
Laura Somoza
"Her long journey in the world of fashion makes her into a key figure in the industry, but she still has some way to go, new dreams to fulfil and new paths on which she will leave her mark, with her Pikolinos."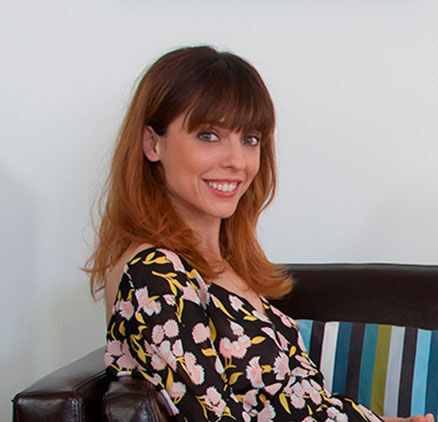 June 2017
Leticia Dolera
"There is a journey that I try to make every day, which is not trying to fit into any kind of stereotype or any list of requirements that anyone sets for you, but instead making up your own list of requirements every day. To be yourself."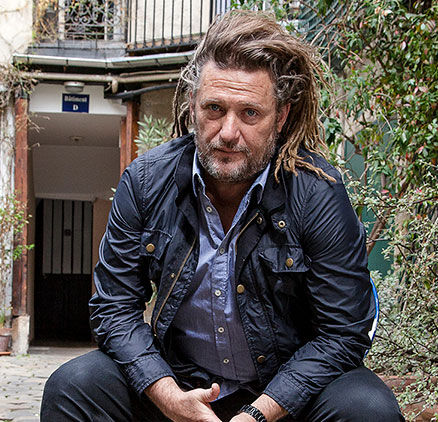 May 2017
Olivier Delacroix
"I hope to be able to tell myself in ten years' time that my work has moved things forward a little and that those values, which are mine, have helped others and enabled them to listen more, tolerate more and live together better"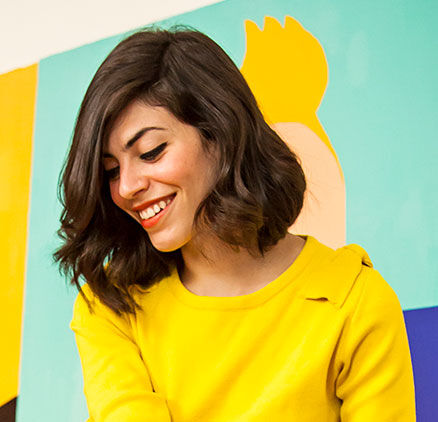 March 2017
Coco Dávez
"I'm self-taught; I can live from art because I love art. I work with passion, I enjoy what I do and I dream of continuing to have fun every day drawing coloured lines that bring meaning and joy to my life."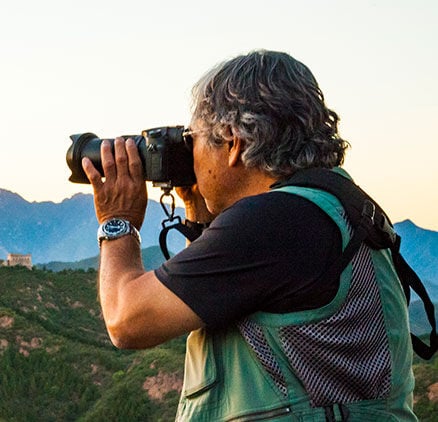 February 2017
Michael Yamashita
"Every day is a new adventure, every dawn is a new dream, and every project is a new thrill. I started as an amateur and somehow because of good fortune and maybe some talent my hobby became my profession."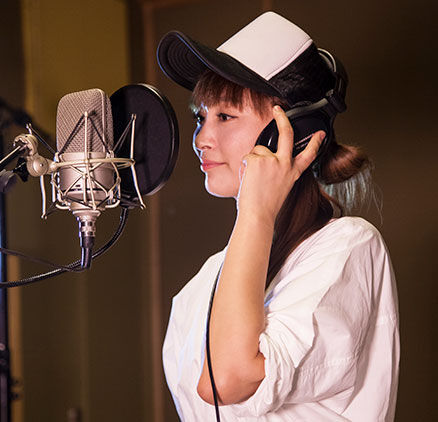 January 2017
Bai Ruoxi
"I look back, see what I've achieved and I'm moved. I want to continue learning, continue sharing my art and take new steps. I want to start projects which the audience enjoys as much as I do."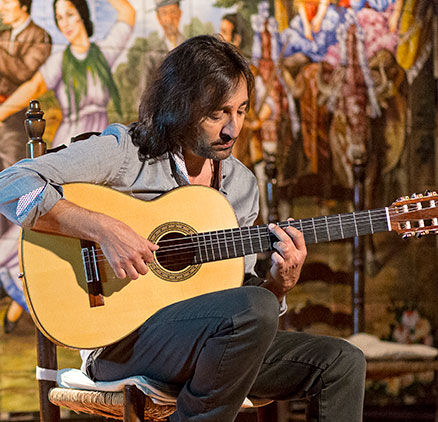 May 2016
Antonio Carmona
"I believe in evolution, but knowing where you come from, and from there taking small steps affectionately and appreciating the details to get to the top but without losing your spirit."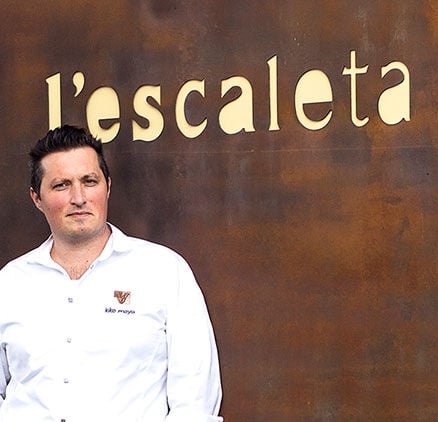 February 2016
Kiko Moya
"I love sharing my work, my way of thinking; bringing it to my dishes and conveying feelings and emotions. I believe in dreams, in a job done well, in my team and in a journey that we take together to achieve success and meet new challenges."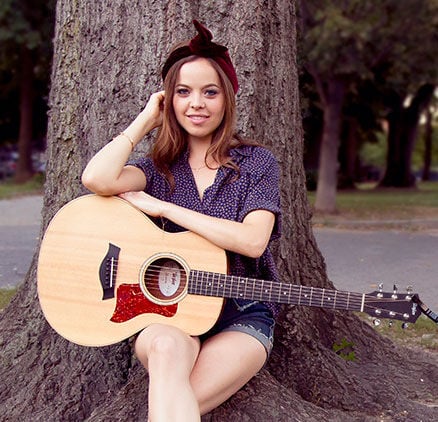 September 2015
Tamara Laurel
"Learn, grow and reinvent yourself as often as you need to become what you always dreamed of. I'm making my dreams come true. What more can I ask of life?"