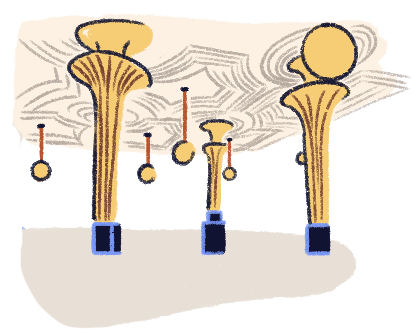 Paseo Begoña, 11 - Gijón
Café Dindurra is the past and present of Gijón. With more than a century of history, and after surviving very difficult times (including the bombings by the Condor Legion during the Spanish Civil War), it has become a symbol and a unique meeting point in the city.
It is part of the Route of Historic Cafes in Europe, and is one of the most unique architectural works in the area. Don't miss its Art Deco style columns and ceiling, and its hydraulic mosaic floor.
https://dindurra.es/