Pikolinos Stores
PREVENTIVE MEASURES
MAXIMUM CAPACITY
Thank you for following the waiting indications provided by the store staff.
SAFETY DISTANCE
We thank you for respecting the social distance of 2 meter with both our customers and our store staff.
OUR TEAM´S PROTECTION
Our team attending you requests will always look after your safety and comfort following the protection standards required.
CUSTOMER´S SAFETY
There´s hydroalcoholic gel available for your own safety and comfort.
DAILY CLEANING DISINFECTION
Our stores and other facilities are daily cleaned and disinfected.
OUTLET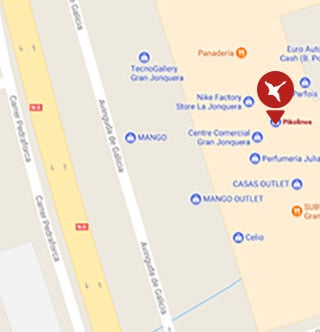 La Jonquera
Centro Comercial GRAN JONQUERA - Avda. Galicia 22-28 17700 La Jonquera
972160443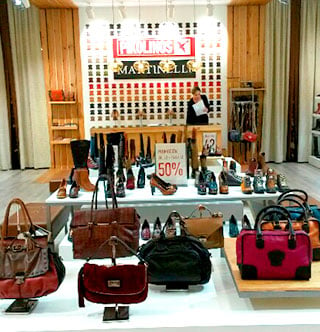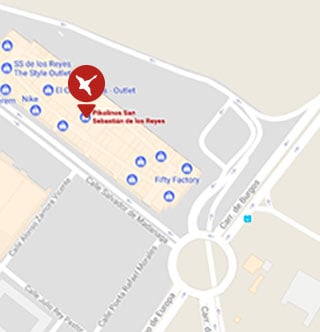 San Sebastián de los Reyes
Salvador de Madariaga, 3 28702 San Sebastián de los Reyes
916678311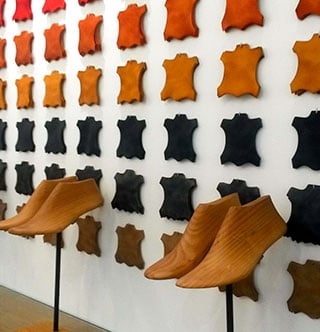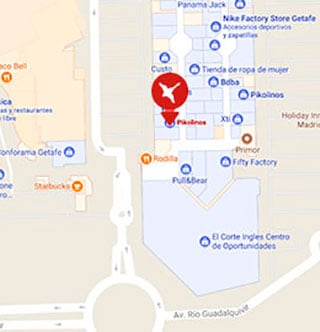 Getafe
Avda. Río Guadalquivir, 15 - L-27 28906 Getafe
919902094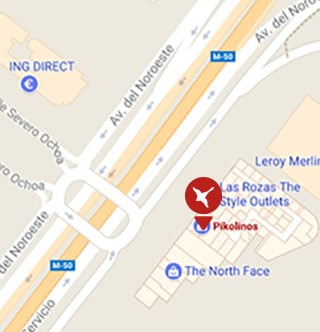 Las Rozas
Av. del Noroeste, S-N, Local 18 - Las Rozas de Madrid 28232 Las Rozas
916403106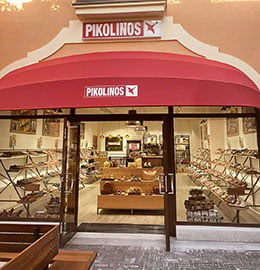 Málaga
C/ Alfonso Ponce de León 3 L-24 29004 Málaga
952724828