Pikolinos is a lifestyle, a way of seeing the world.
It is the search for happiness that always begins with the comfort of our creations.
Make yourself comfortable and let happiness begin at your feet.
Authenticity - Originality - Naturalness
These are the values that define us
Design,
raw material
and passion
Passion is our way of life and represents our commitment to Pikolinos' values and the engagement of our entire team.
A brand that was born to create and love what it does.
Our commitment to a job well done, the legacy handed down to us and our know-how in leather mean that quality is the greatest of our attributes.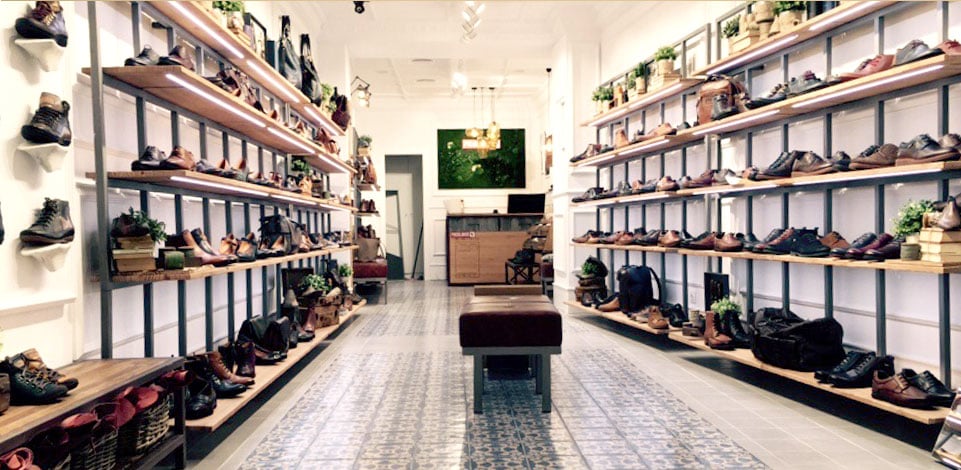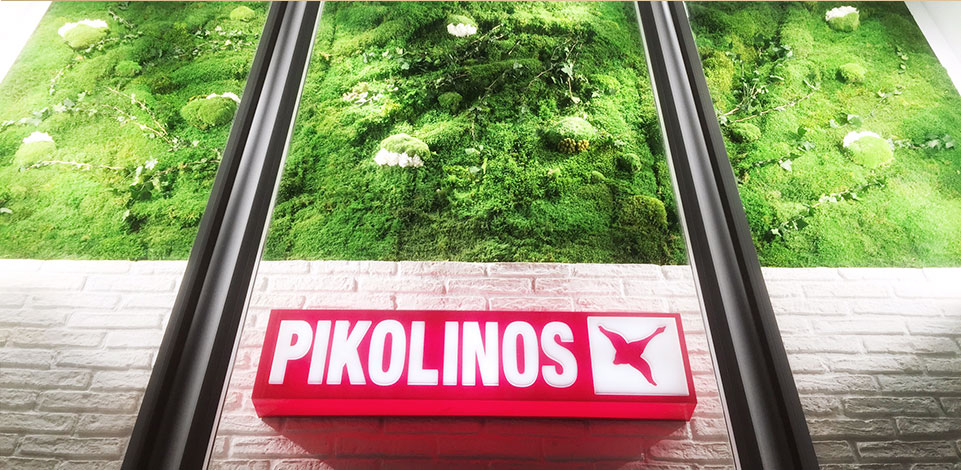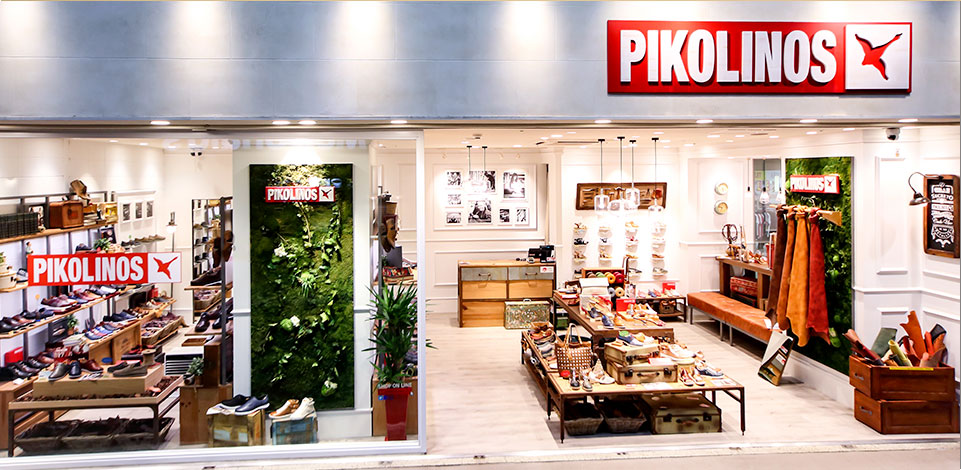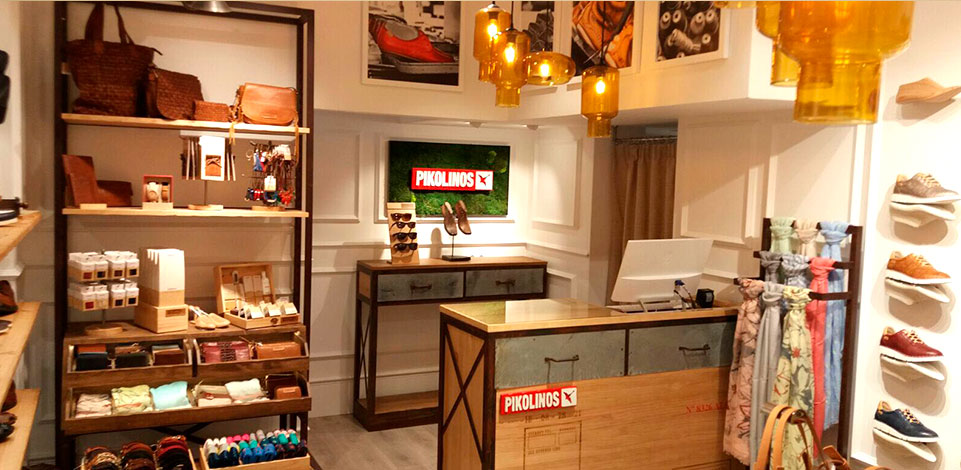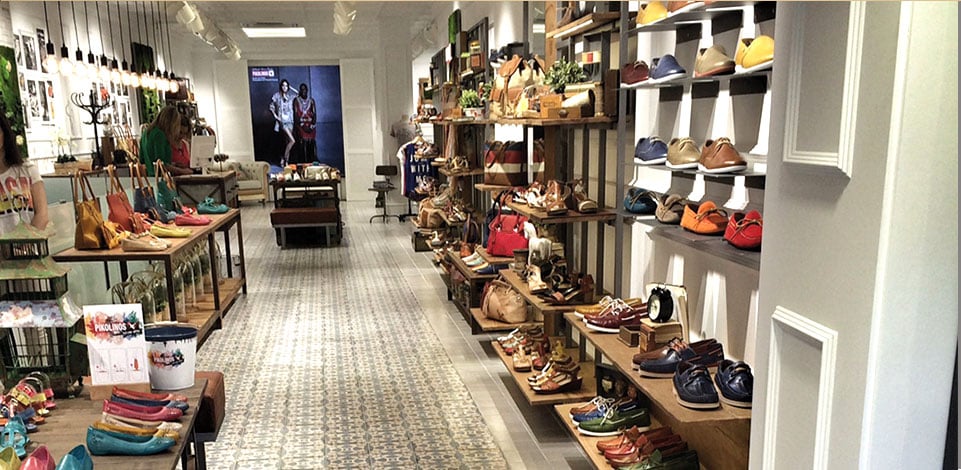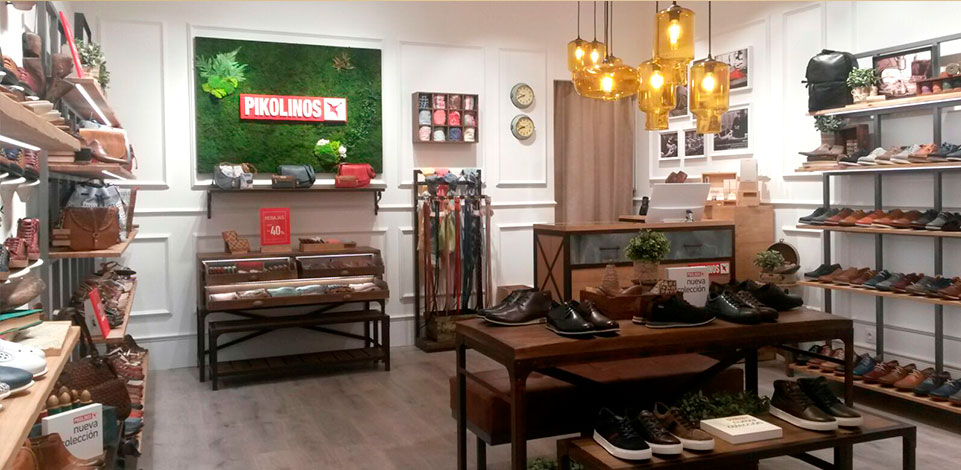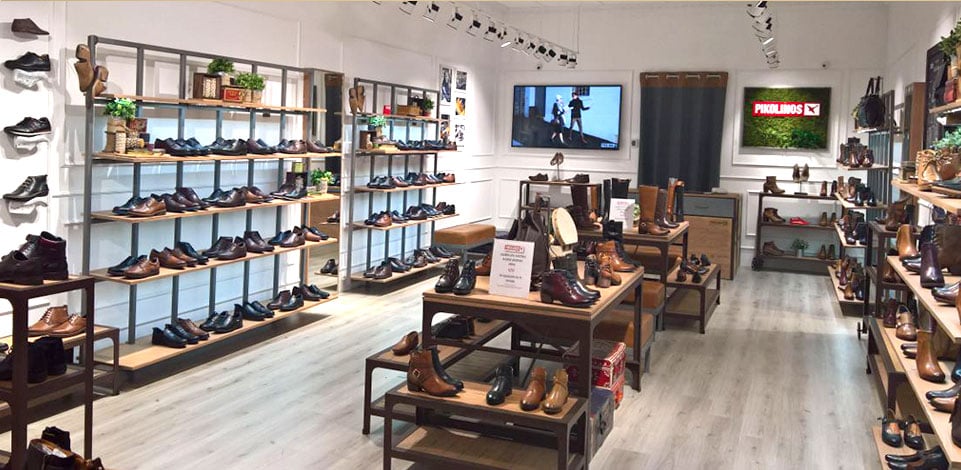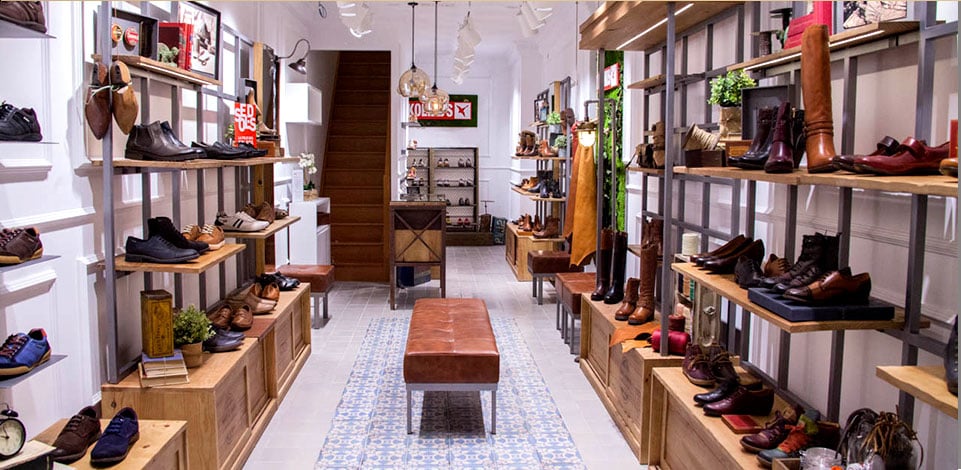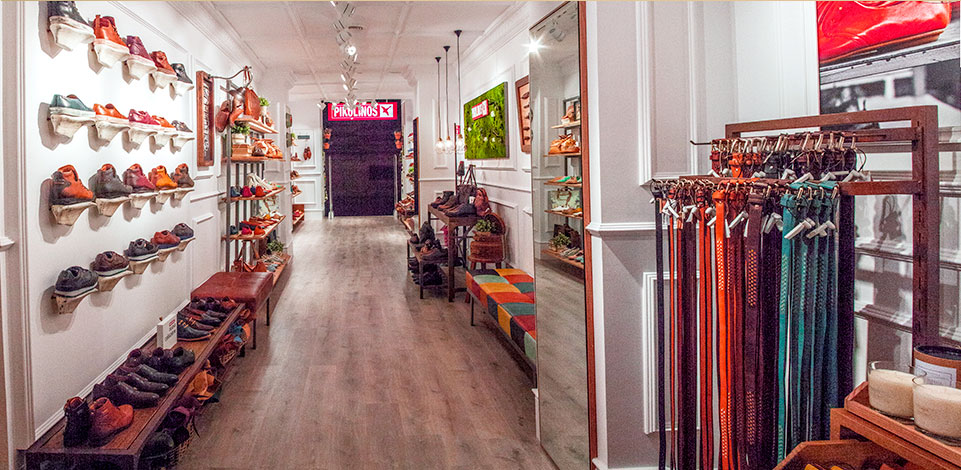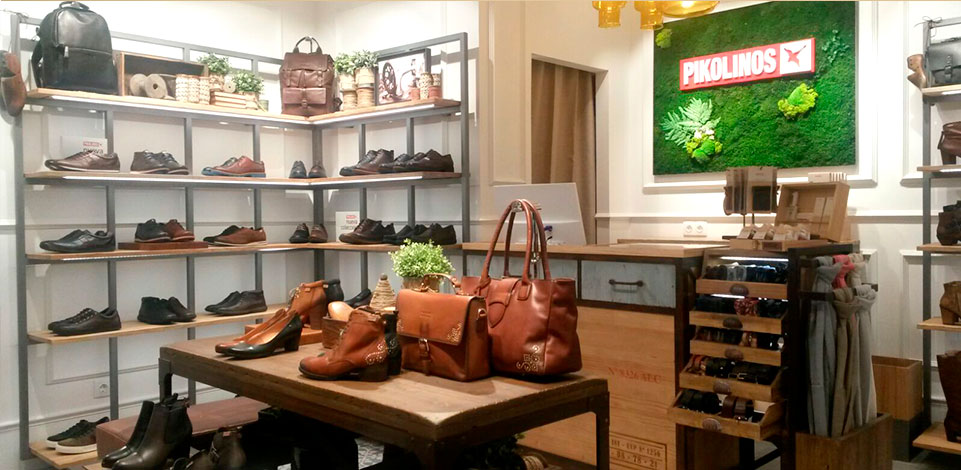 Concept Store
Pikolinos spaces that reflect the essence of our brand. Leather, wood, the Mediterranean spirit and citrus aromas blend with our collections to offer a unique shopping experience in which a feeling of comfort spreads through all our visitors.
STORE LOCATOR


Don´t conform; create and reinvent
Since 1984 we have worked to make every one of our shoes unique. Each new season presents a challenge which we tackle with all our experience and know-how.
We take the greatest care over every artisan process that is the hallmark of our products and has turned us into an internationally-renowned company with a strong commitment to leading the comfort fashion segment.

Social commitment
Through the Juan Perán-Pikolinos Foundation we partner over 70 NGOs and more than 16,000 families benefit from our projects every year.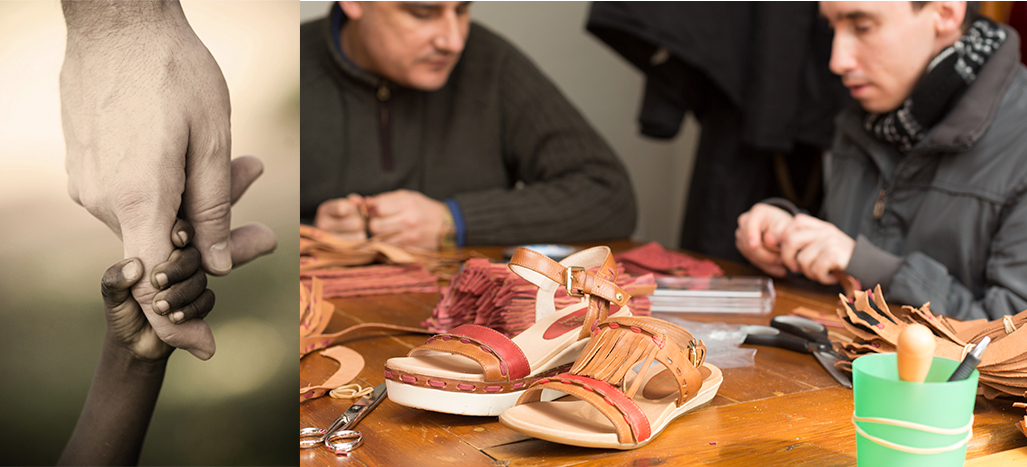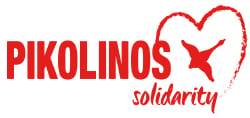 As a result of this commitment in 2009 Pikolinos Solidarity was founded, a label that encompasses all Pikolinos' social projects.
It consists of special collections we launch in partnership with communities at risk of social exclusion and people with special needs in order to support their sustainability and integration and, of course, to sow hope and encouragement in their hearts.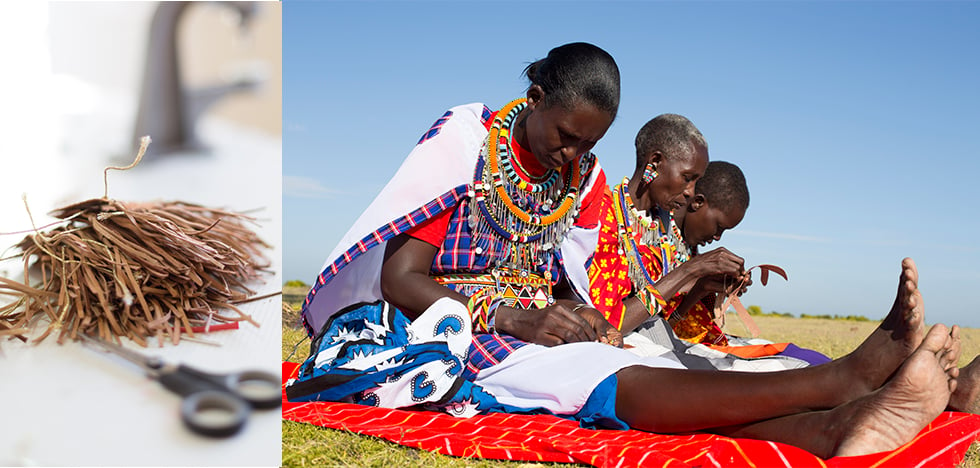 True to our values, sure of our instincts and passionate about our work. Committed to our product and our customers, and 100% involved in the causes that inspire us.
We are a team of over 500 people dedicated to quality in our designs, exceeding our own expectations and overcoming all the challenges that we set ourselves with integrity and transparency, not only for our customers but also for our staff, with the aim of complying with all the legal requirements that apply to us.
We work with passion and combine all our knowledge to develop unique products that provide the greatest comfort and hence the greatest happiness.
We are very much aware of the value of our raw materials; we treat our leather with the utmost respect for the environment, not only in terms of the mechanisms used in the tanning and manufacturing process, but also with regard to the dyes and other products used in the treatments. Only in this way can we guarantee the quality of our leather and our commitment to the environment on equal terms.