The comfiest ankle boots, the most special designs, the most thoughtful details and the best fitting lasts.
An ankle boot for every occasion and a style for every day, all with one thing in common: Pikolinos comfort.
Autumn, we were waiting for you
Here's our top selection so you can make your mark on the world. Trend and comfort unite in a very special selection of designs.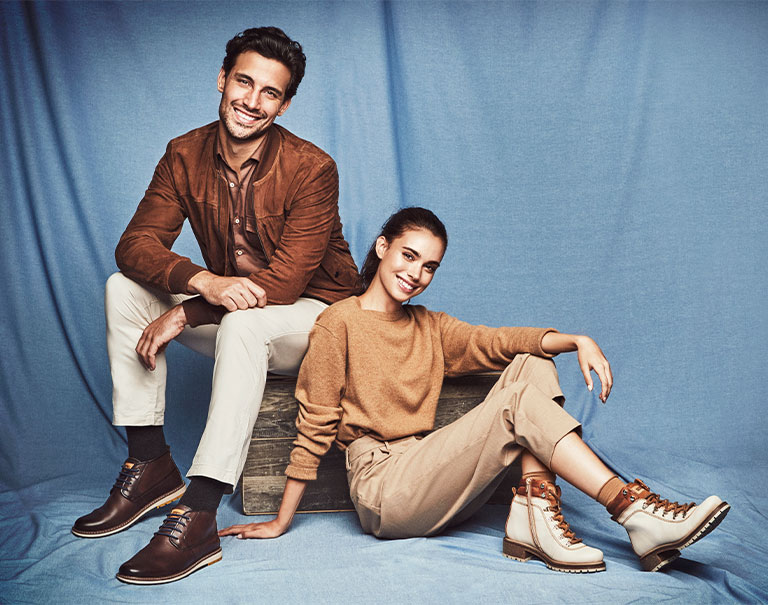 Wide lasts, non-slip soles and autumn hues so you can dazzle this season.
It's time to launch the most special Pikolinos collection.