Sustainable collection
How sustainable is our collection?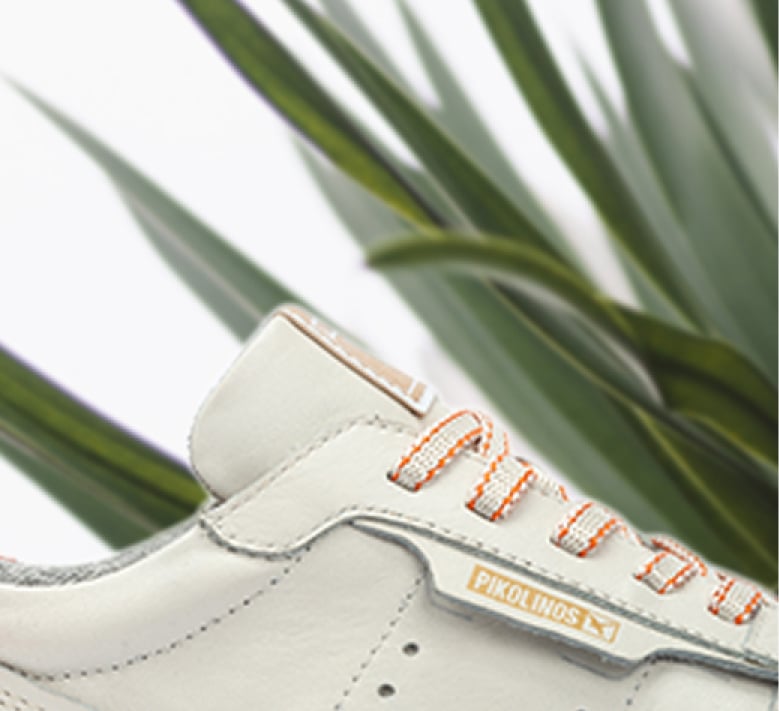 Our leather
The entire collection is produced using leather from suppliers certified by the Leather Working Group.
LWG is an organisation made up of brands, suppliers, leather manufacturers and other parties involved in the leather industry. LWG has developed an audit programme that certifies leather manufacturing facilities based on their environmental compliance and performance capabilities.
ISO 14006 for ecodesign
We design our collection by identifying environmental impact throughout the product life cycle, with the aim of minimising it.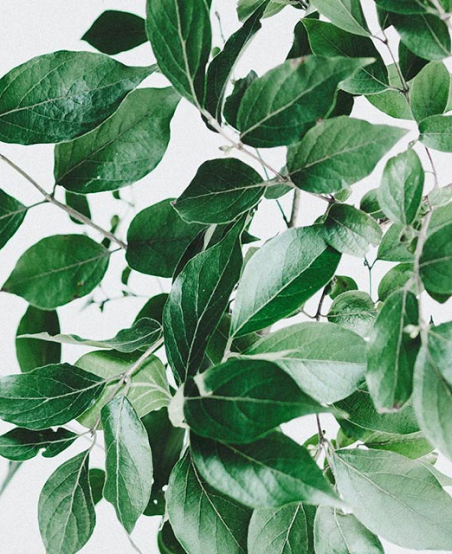 ISO 14001 for environmental management
We protect the environment and minimise pollution in all our processes.
Sustainability
Through Amfori certified BSCI audits, we monitor the social and environmental sustainability of the entire supply chain.
Zero waste
We place value on raw materials, reducing waste and promoting their re-use.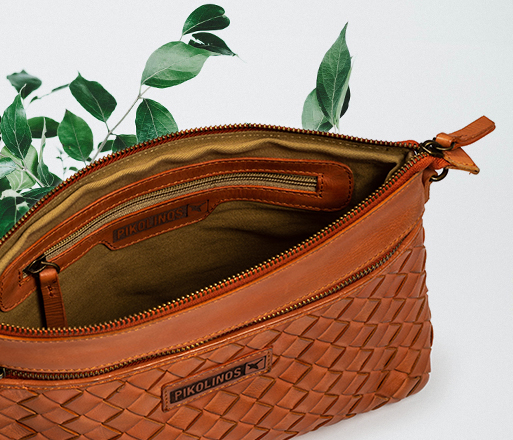 Pikolinos works towards sustainability in all its materials and manufacturing processes.